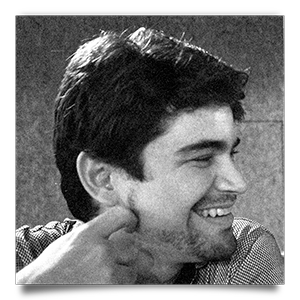 Hi! My name is Liandro Roger, I'm from Brazil.
I was born in 1984 and have been drawing ever since I was a kid, always willing to make a career out of it. My professional start came in 2006, when I majored in Advertising and started to freelance as an illustrator and graphic designer.
By the same time, I also began teaching and started my own studio/school, which went on until 2013, when I became a professor at the Federal University of Ceara. Since then, I've been teaching drawing and concept design at the undergraduate program on Digital Media.
As an artist, I have been mostly self-taught my whole life. I love to draw stylized cartoony characters, and I hope this makes me able to bring some fun and joy into people's lives.
I also like to sing and hobby with music in my free time. :)