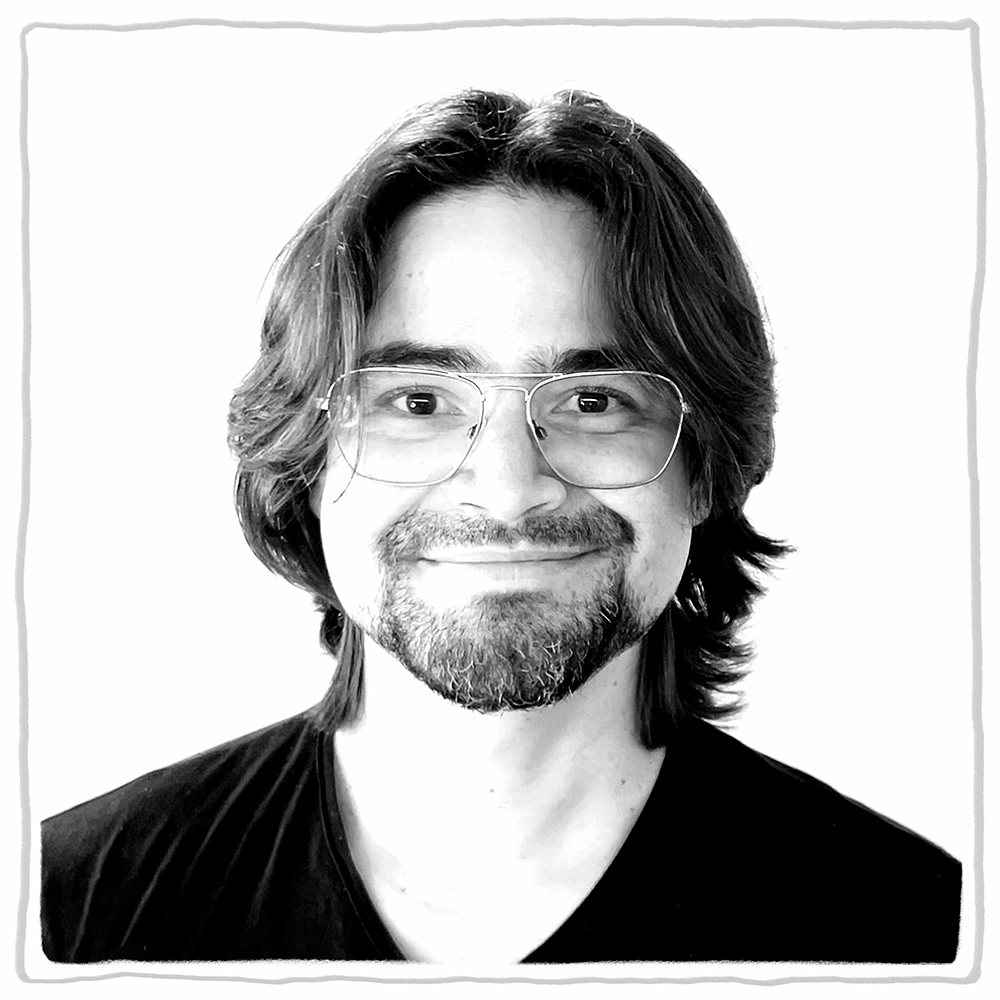 My name is Liandro,
 I'm a cartoonist and teacher. I create drawings and comics, sometimes also playing with a bit of animation. I teach about art, design and creativity at the
Federal University of Ceara (Brazil)
and at
Proko.com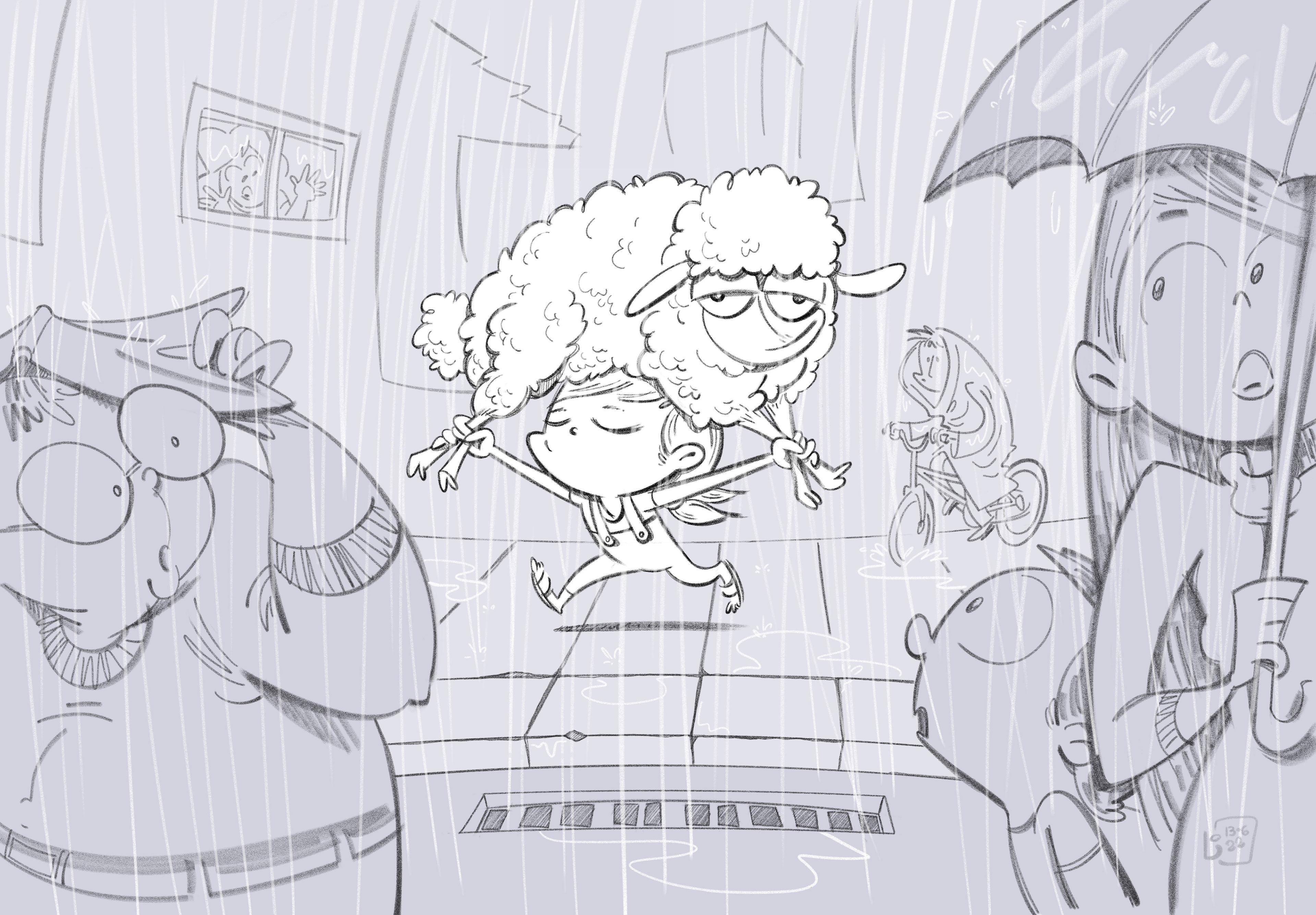 Wanna get my updates?​​​​​​​
Thank you! I'll get in touch. /Obrigado! Entrarei em contato.
How to generate ideas to draw or paint
A special Proko episode with yours truly talking about four strategies to unlock creative ideation.

Drawing: talent or training?
Is there such a thing as "gift"? This quick talk demystifies one of the most exclusionary beliefs related to drawing.
(Please activate English subtitles!)