My name is Liandro Roger,
I'm a cartoonist and teacher. I create drawings and comics, sometimes also playing with a bit of animation and multimedia. I 
teach about art, design and creativity at the Federal University of Ceara (Brazil) and
 at Proko.com
.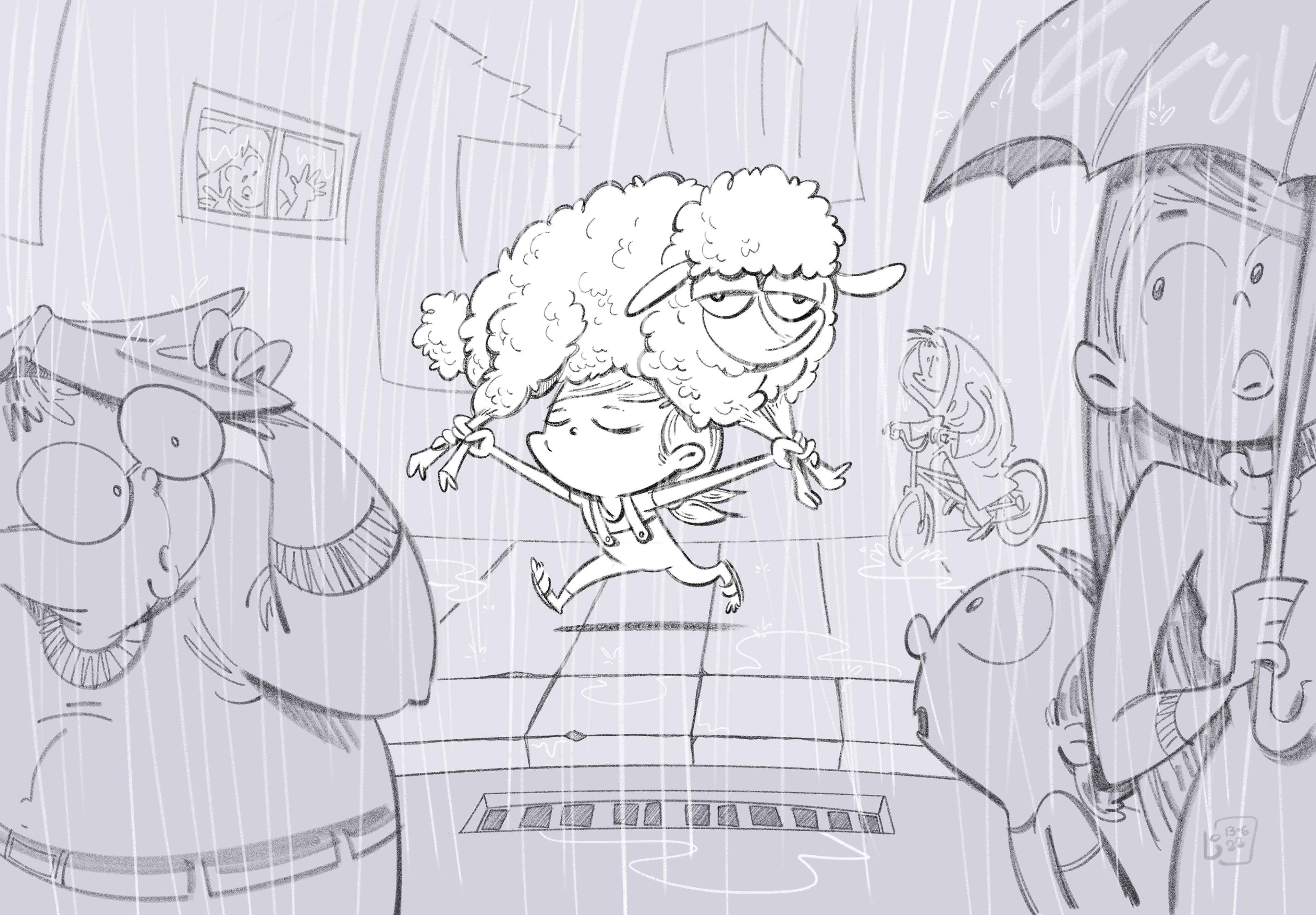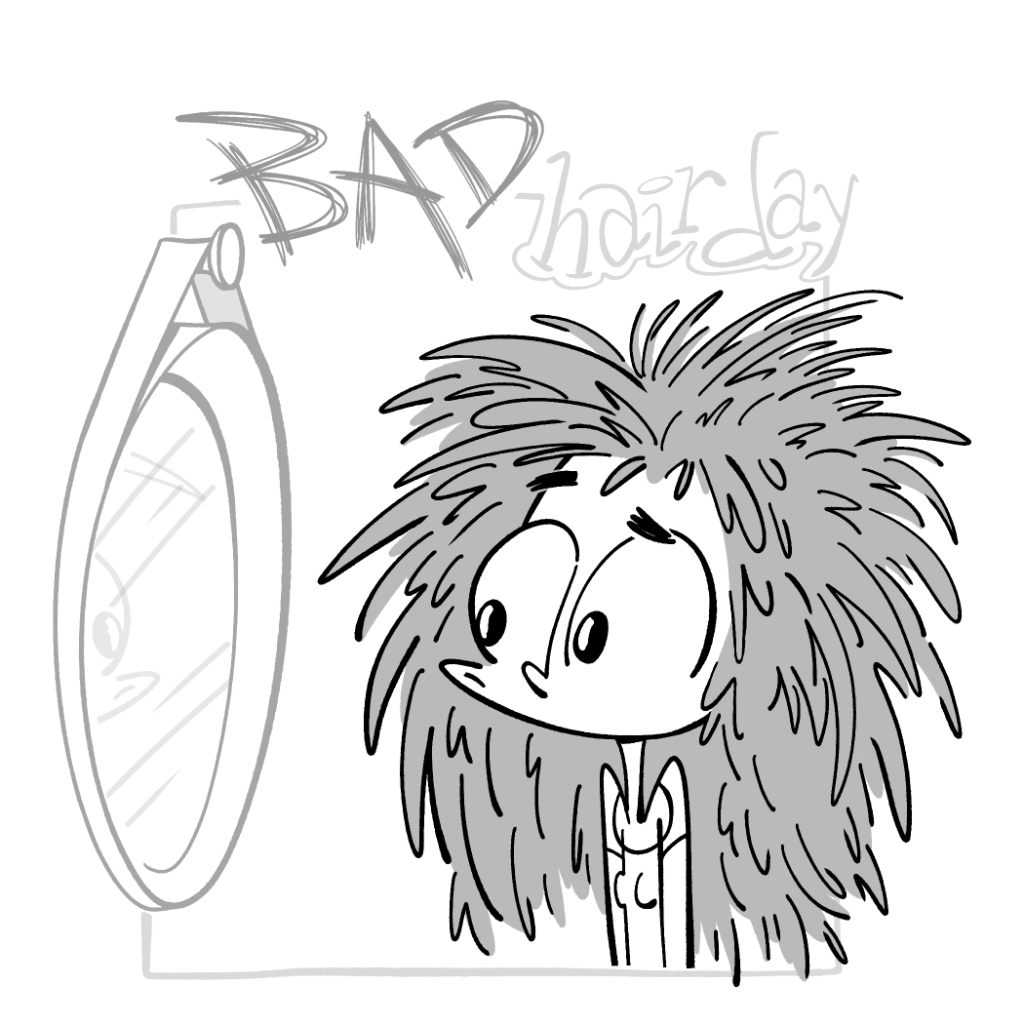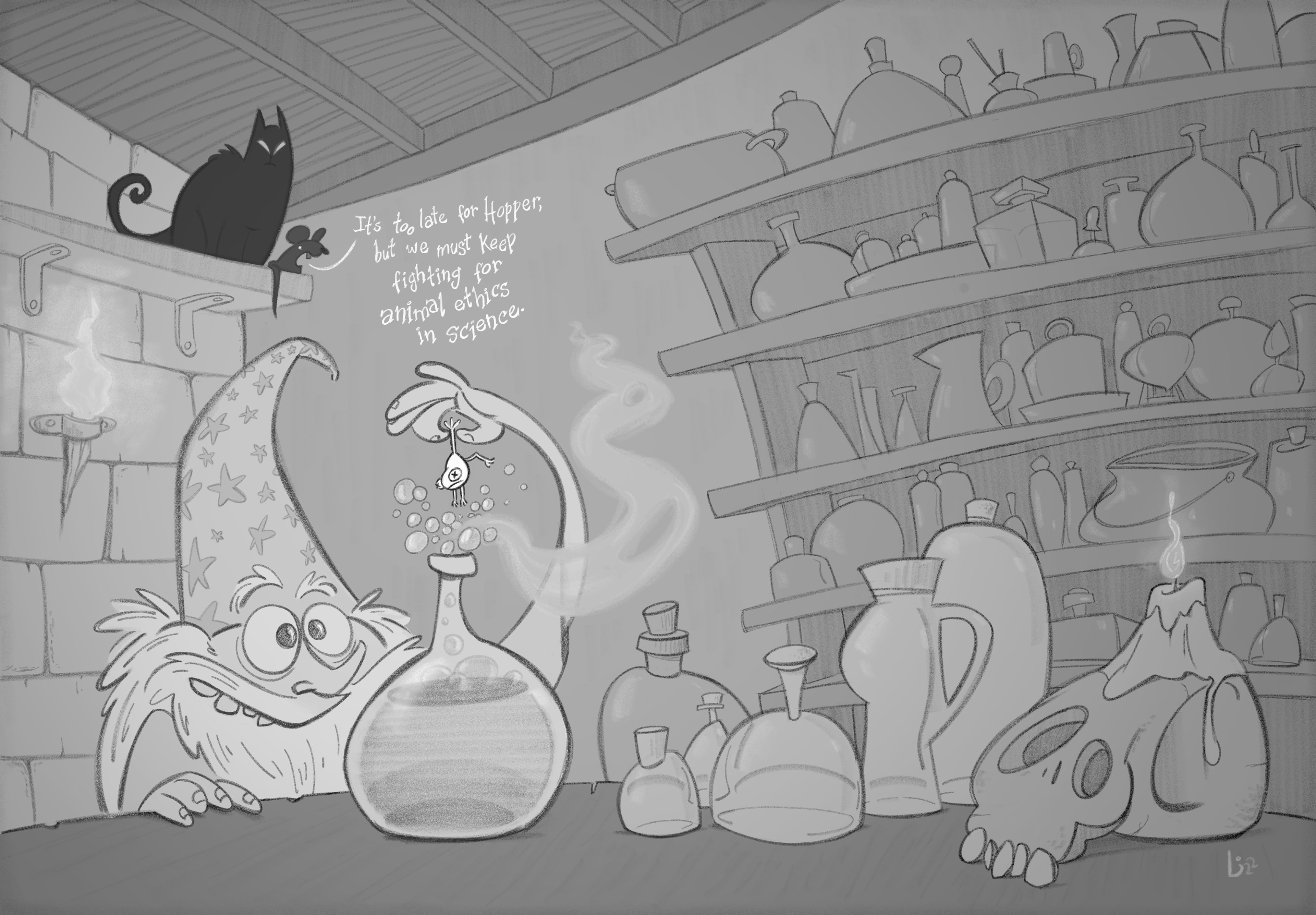 Thank you! 🙌🏻 I'll get in touch soon.