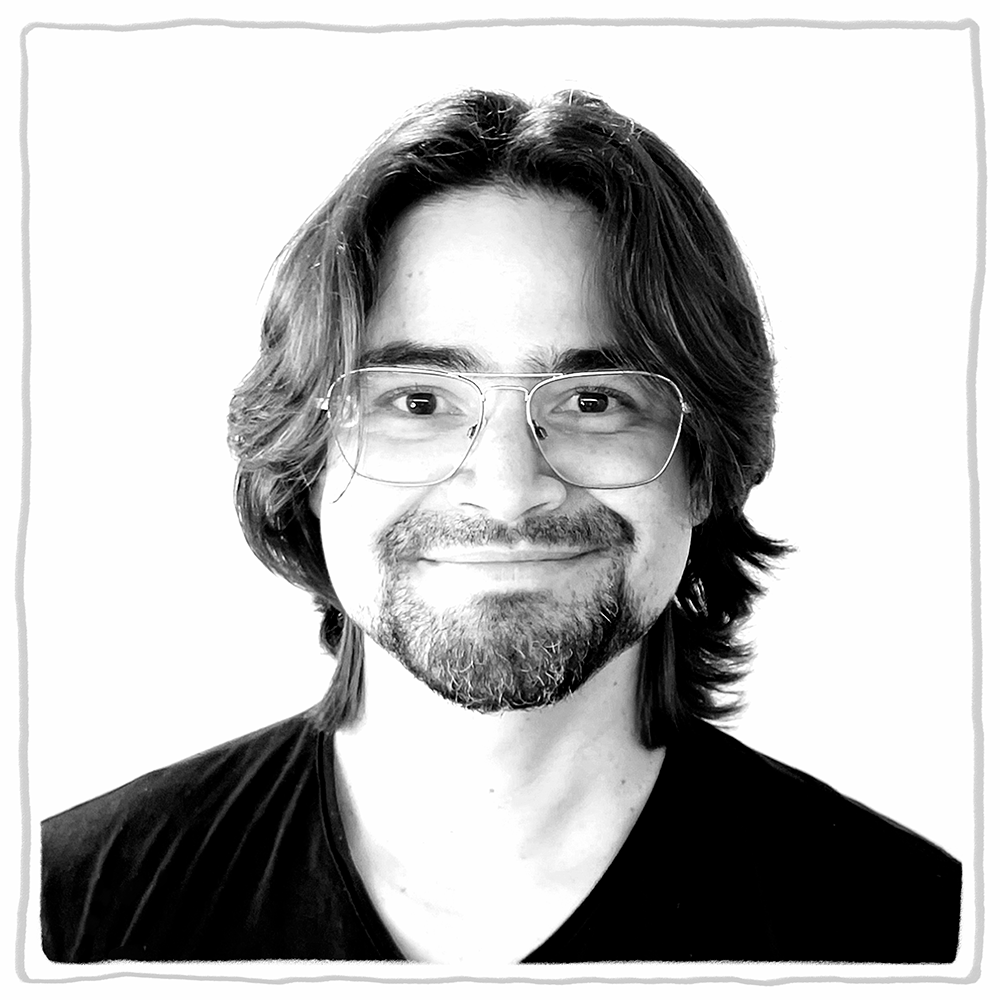 My name is Liandro,
I'm a cartoonist and teacher. I create drawings and comics, sometimes also playing with a bit of animation. I 
teach about art, design and creativity at the Federal University of Ceara (Brazil) and
 at Proko.com
Meu nome é Liandro
, sou cartunista e professor. Crio desenho e quadrinhos, às vezes brincando um pouco também com animação. Ensino sobre arte, design e criatividade na Universidade Federal do Ceará e na Proko.com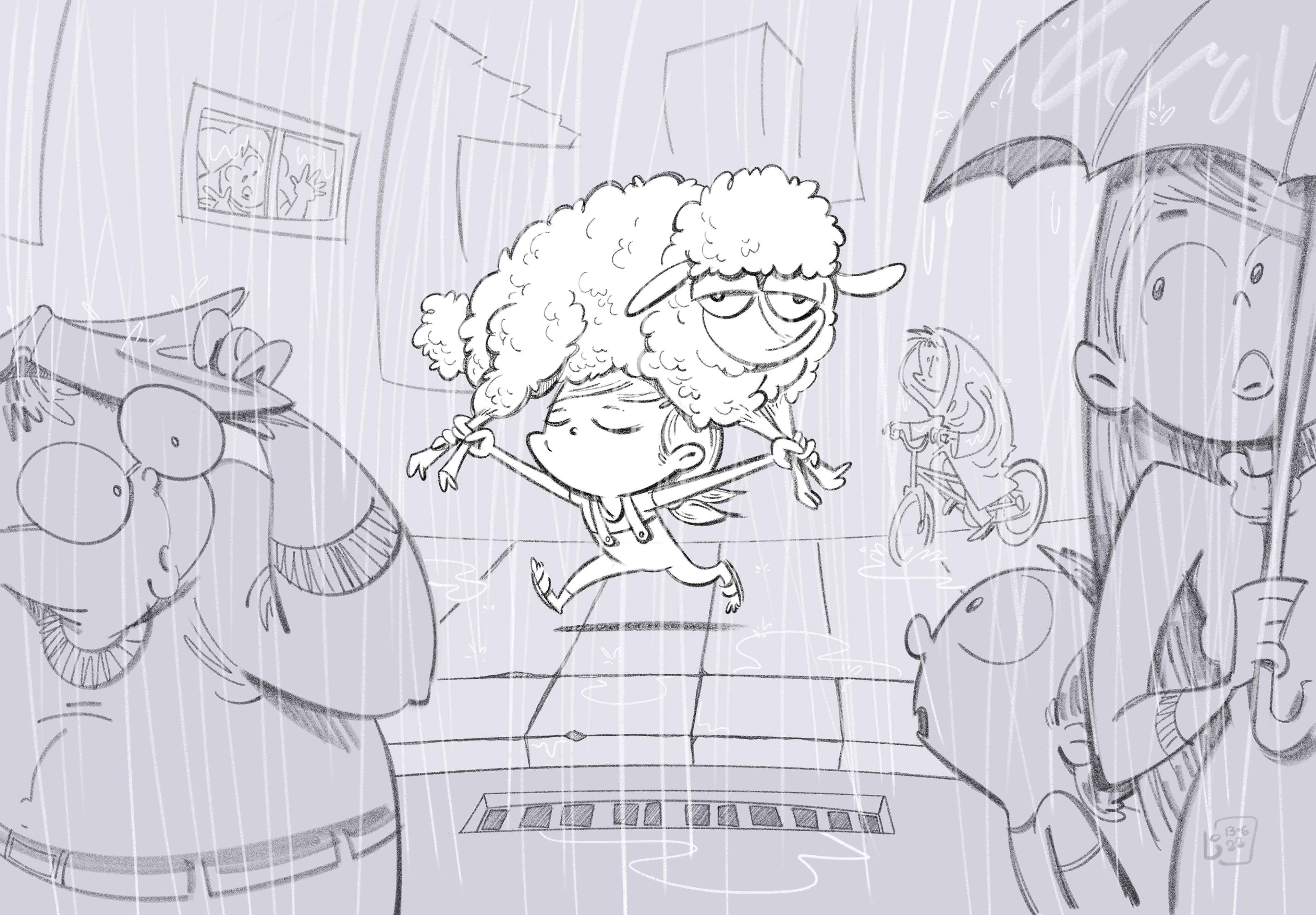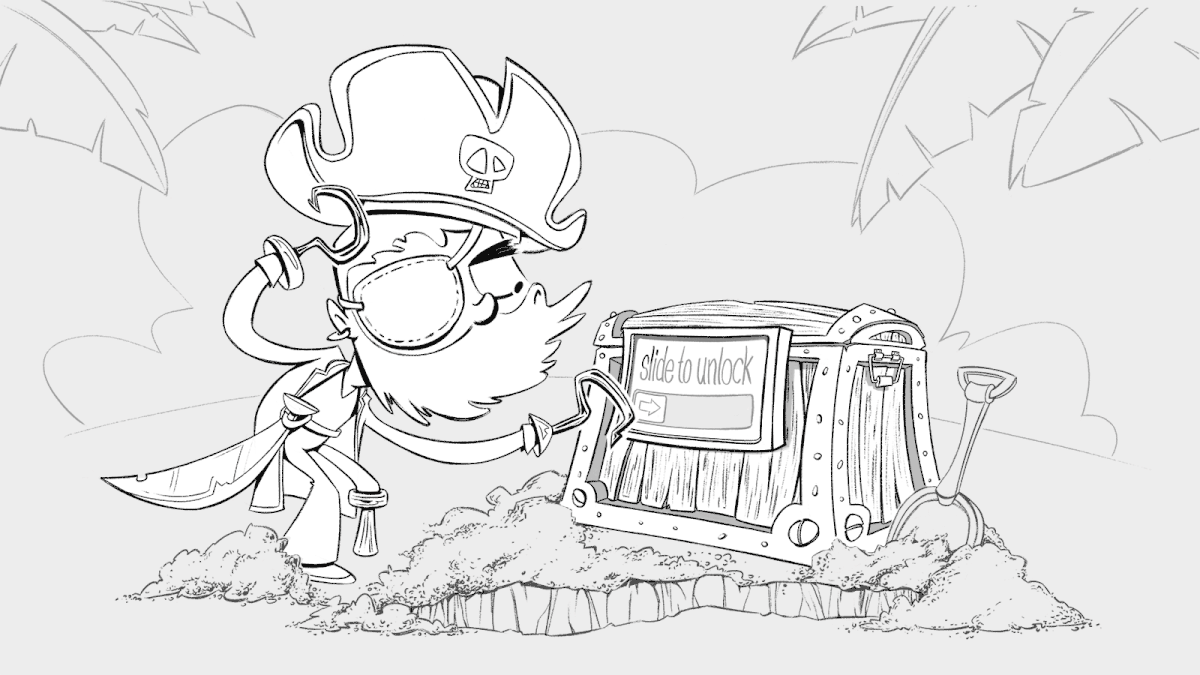 Thank you! I'll get in touch. /Obrigado! Entrarei em contato.
How to generate ideas to draw or paint
A special Proko episode with yours truly talking about four strategies to unlock creative ideation.
Como gerar ideias para desenho e pintura
Um episódio especial da Proko com este que vos fala apresentando quatro estratégias para desbloquear a geraç

ão de ideias criativas.
​​​​​​​
Drawing: talent or training?
Is there such a thing as "gift"? This quick talk demystifies one of the most exclusionary beliefs related to drawing.
Desenho: talento ou treino?
Existe "dom"? Um papo que desmistifica uma das crenças mais excludentes no que diz respeito ao desenho.
​​​​​​​
* "Clube do Sketch" is currently in Portuguese only, sorry :)