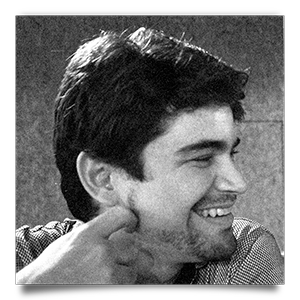 I work from Brazil as a freelance artist with an emphasis on cartoon character design.
Spotlight clients include Proko and local companies such as SAS (Sistema Ari de Sá), Sistemas Verdes Mares, Unifor, Festival Jazz e Blues and Cia. de Dança Passo D'Arte.
I also teach drawing and design at the Federal University of Ceara.
Please feel free to get in touch!
Your message was sent. Thank you!