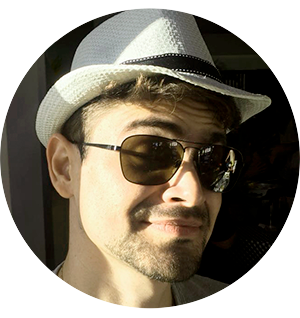 👍🏻 Thanks for your message! I'll reply soon.
As a freelance artist, I have worked with advertising agencies, game developers and educational businesses, including north-american art education company Proko.
I've been involved in the production of original IPs, including newly released indie game "

Lionel, the Guardian

" (Playable Creatures, 2019) and the webcomic "Atravessando a Rua", which I developed in 2016 as part of a research on digital comics.
I also teach drawing and design at the Federal University of Ceara, in Brazil, and provide online critiques for Proko's art students.
I love cartoon drawing and have been doing it professionally since 2006. When I design or illustrate, I aim to tell interesting stories and see the world through the lenses of fun. 
I also love chocolate, music and my wife.
Feel free to drop me a line! :)