My name is Liandro Roger
, I'm from Brazil and have been drawing cartoons professionally since 2006. I develop personal and freelance projects with illustration, character design and comics and teach about drawing, design and creativity at Proko.com and at the undergraduate program on Digital Media at the Federal University of Ceara. I'm always in search of wit and good humour to tell stories, show out-of-the-box perspectives and transform the ordinary into extraordinary.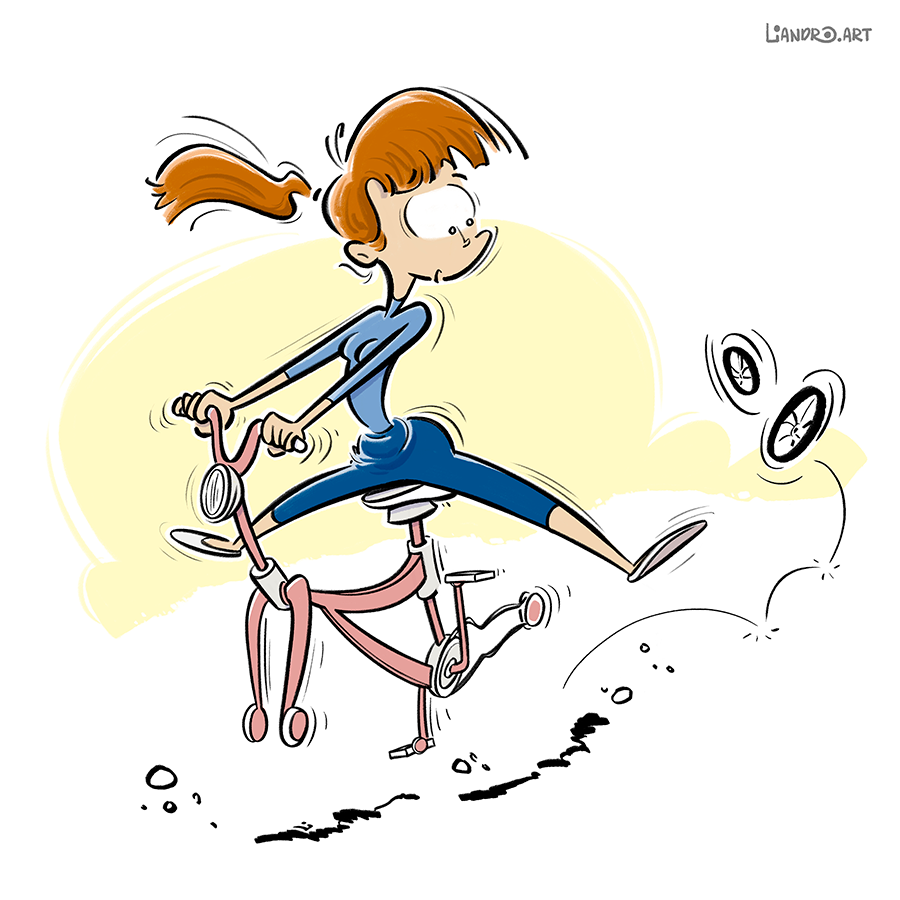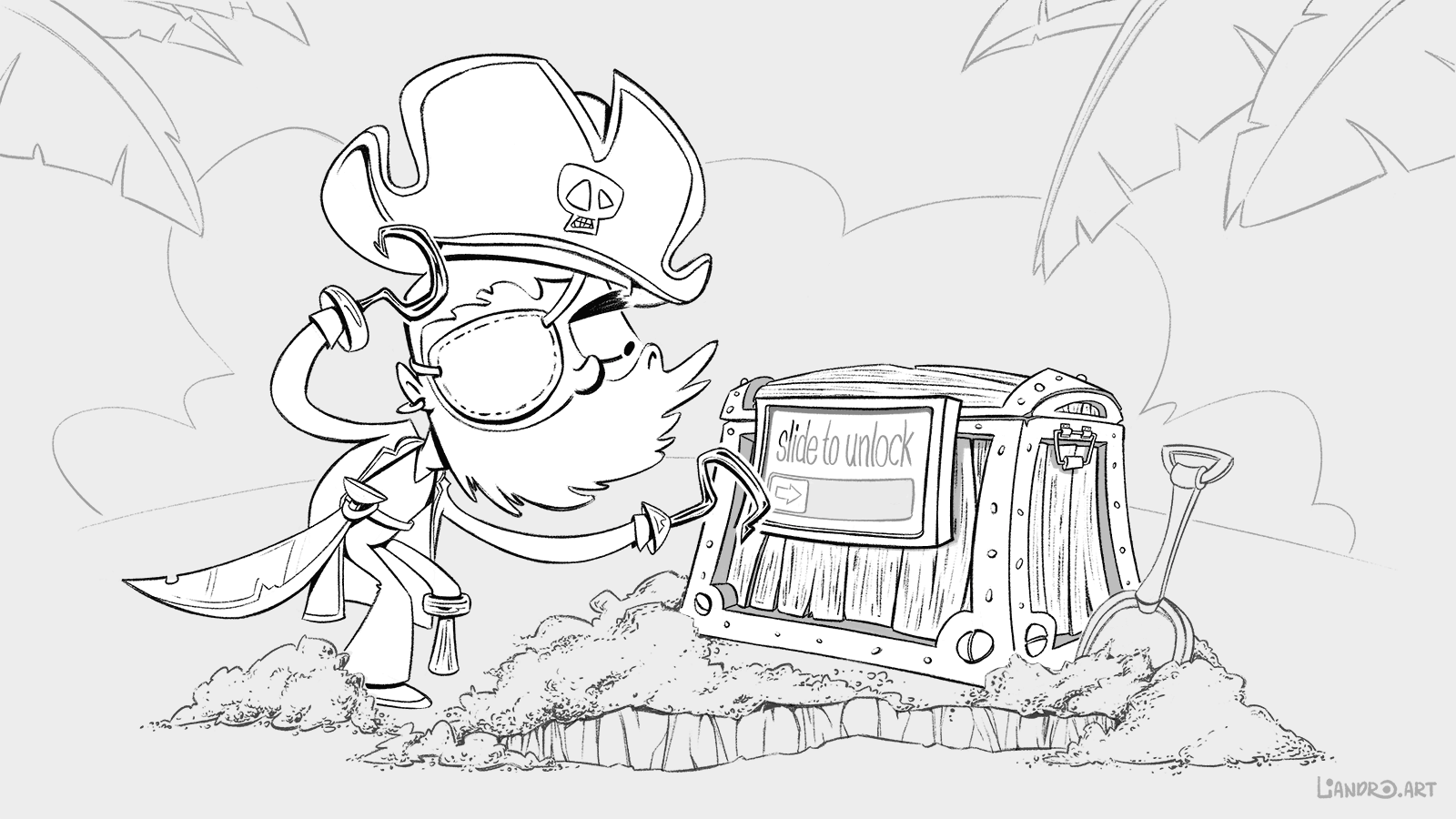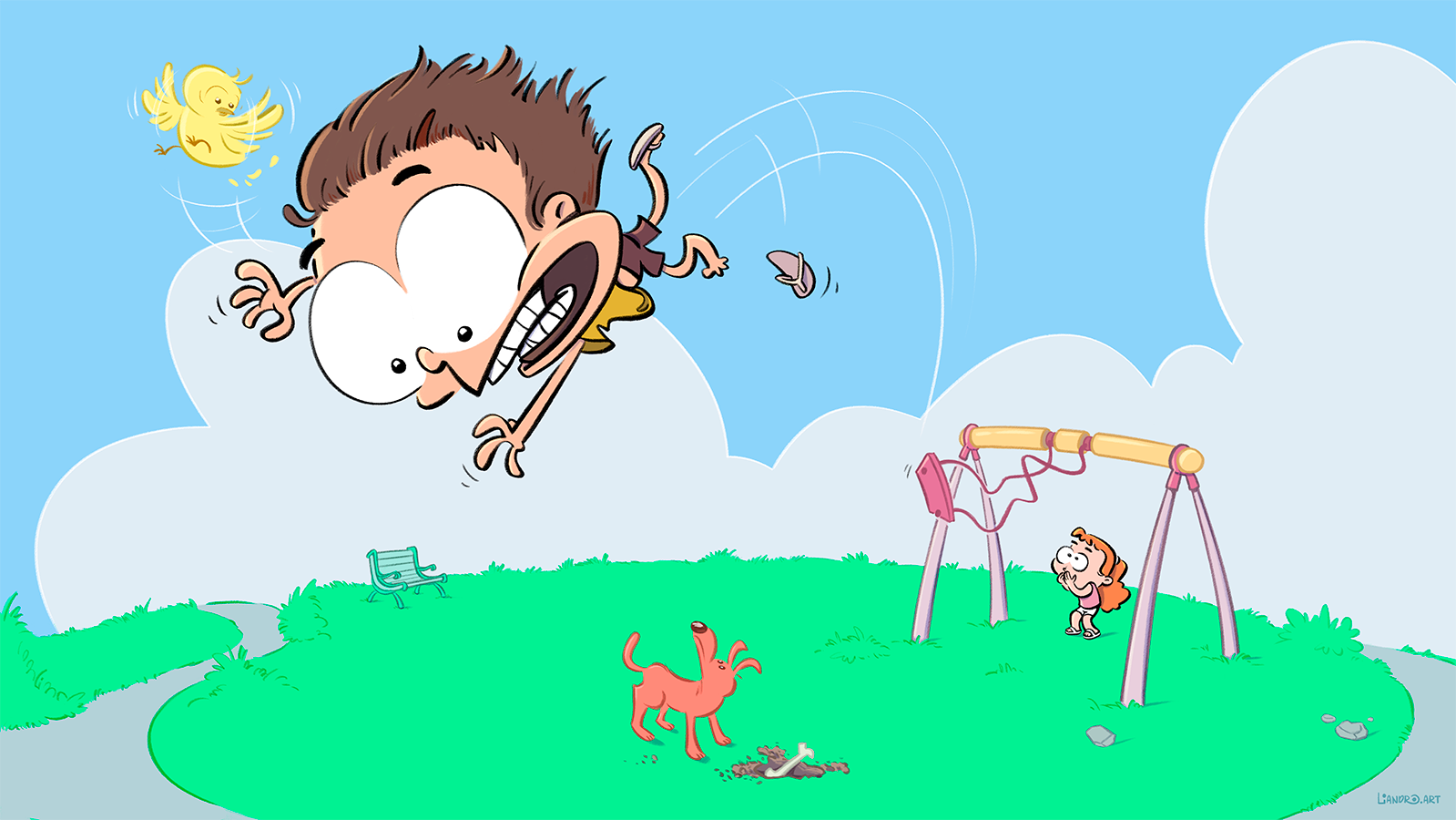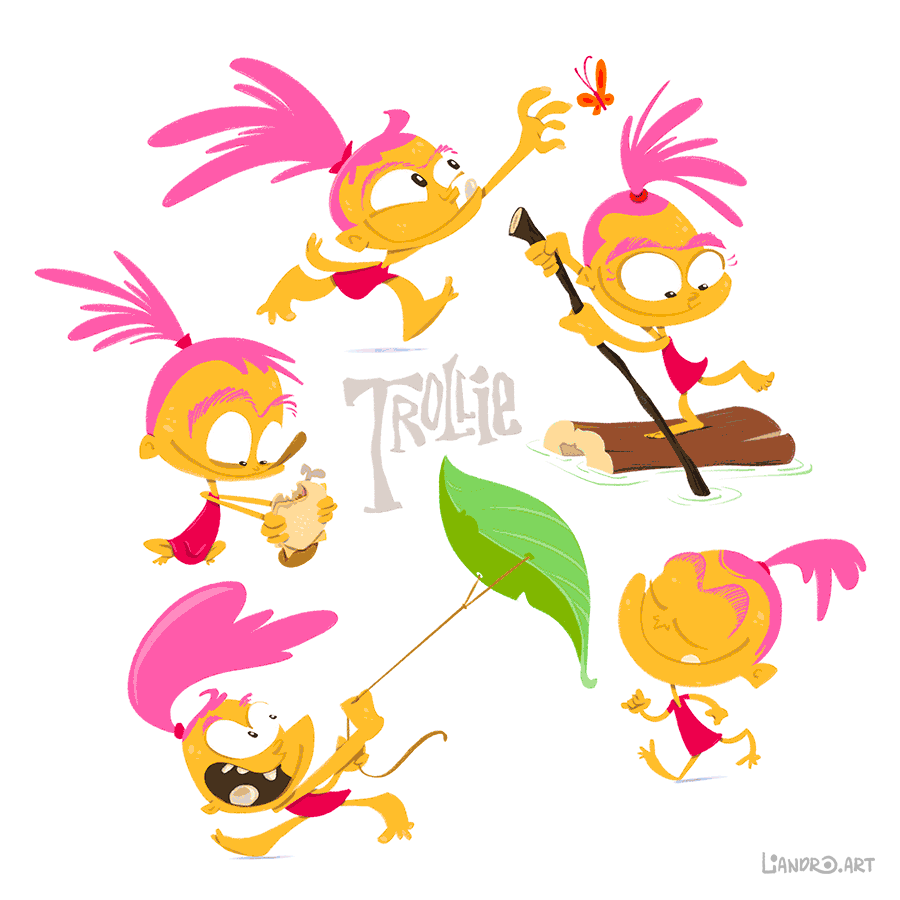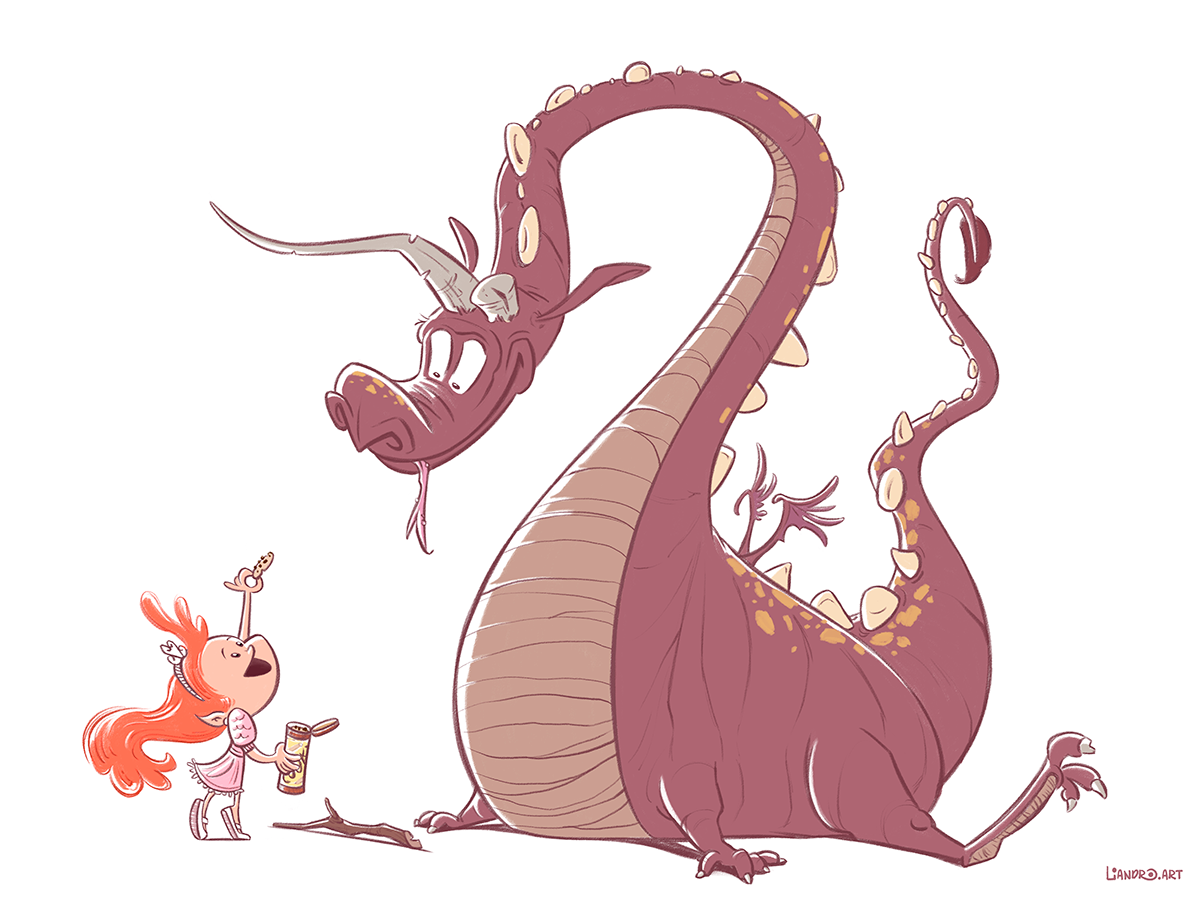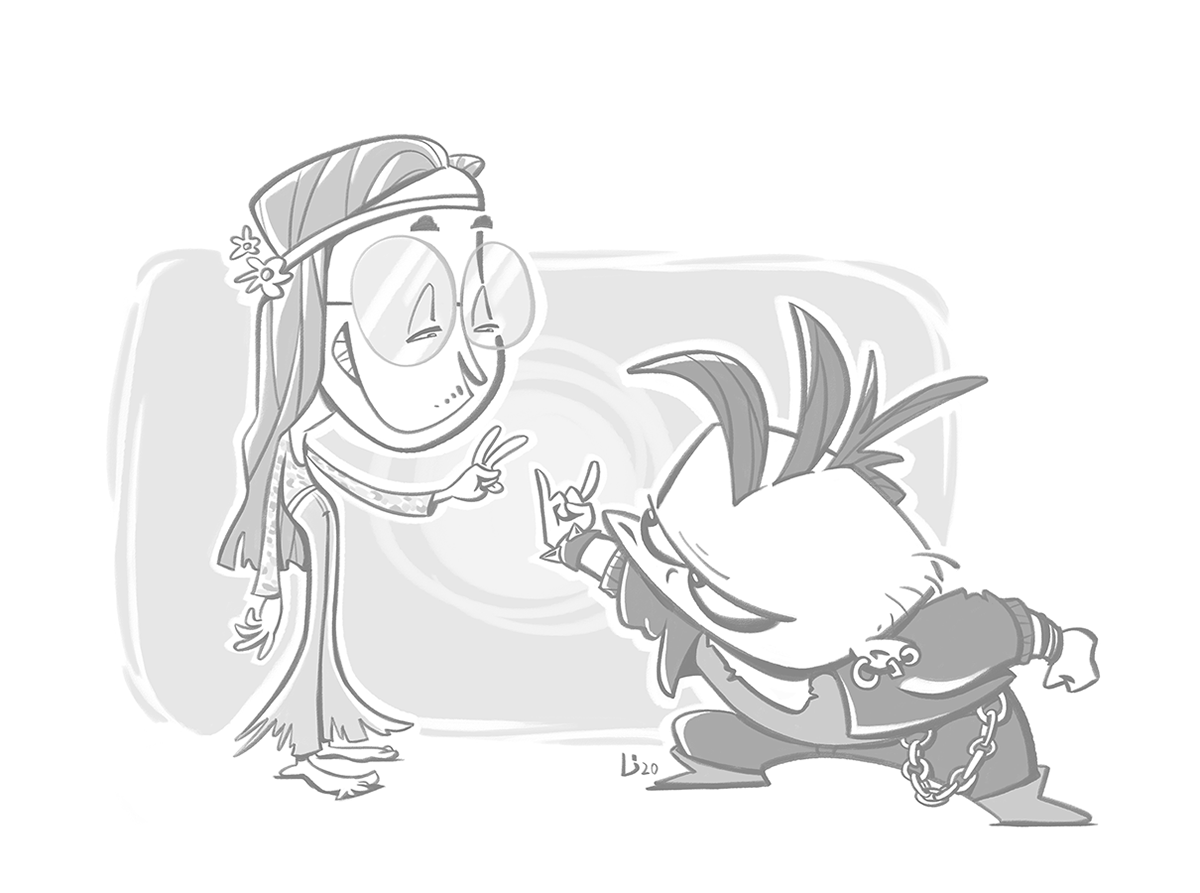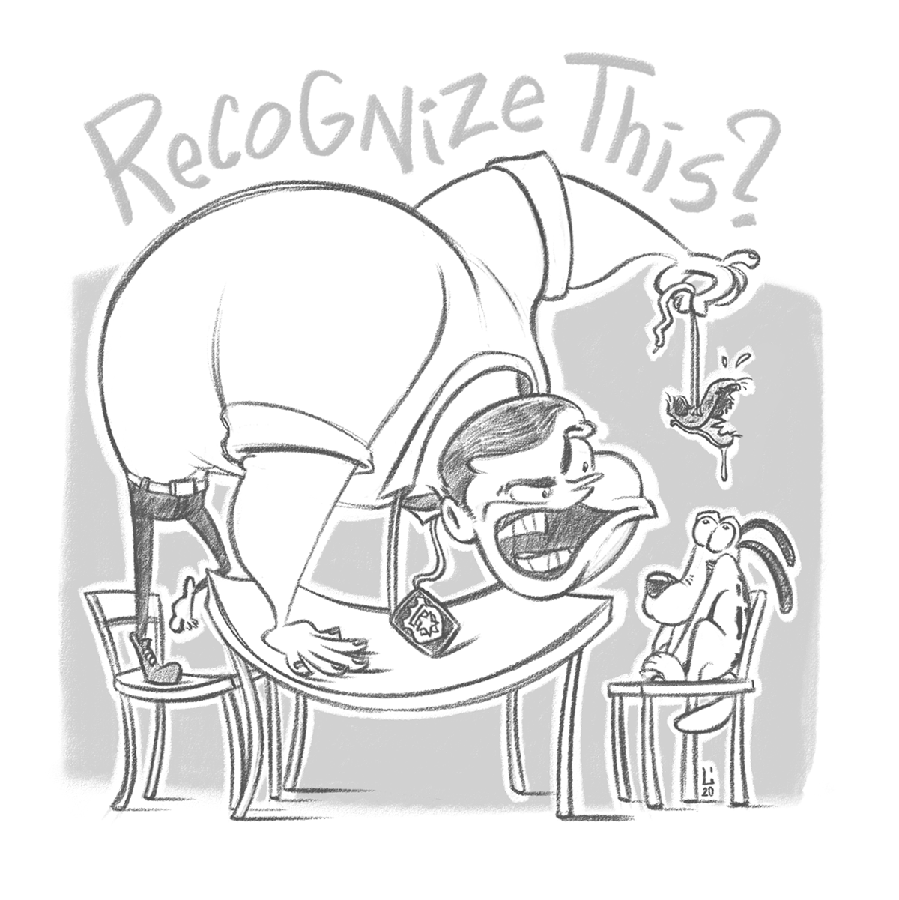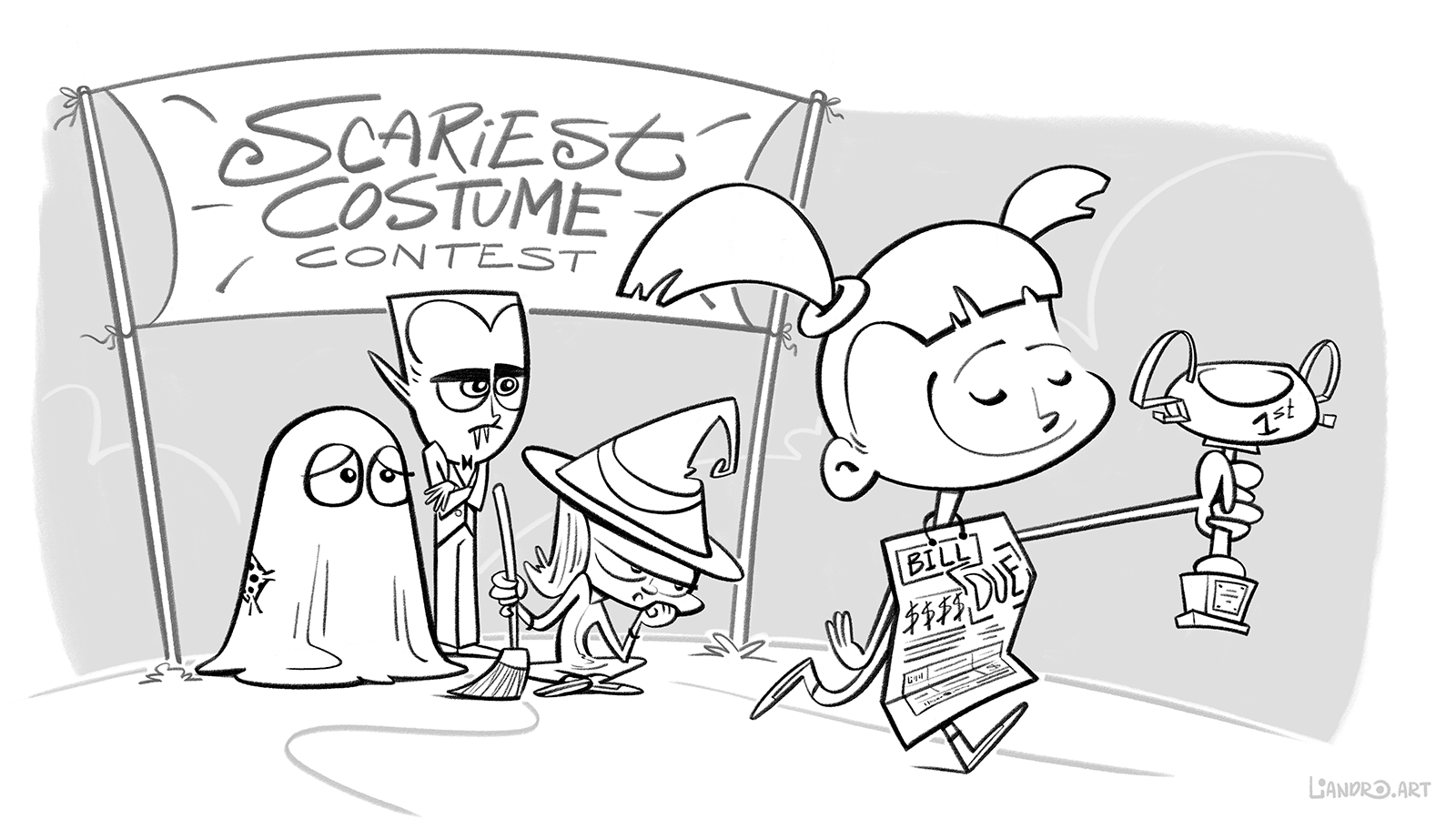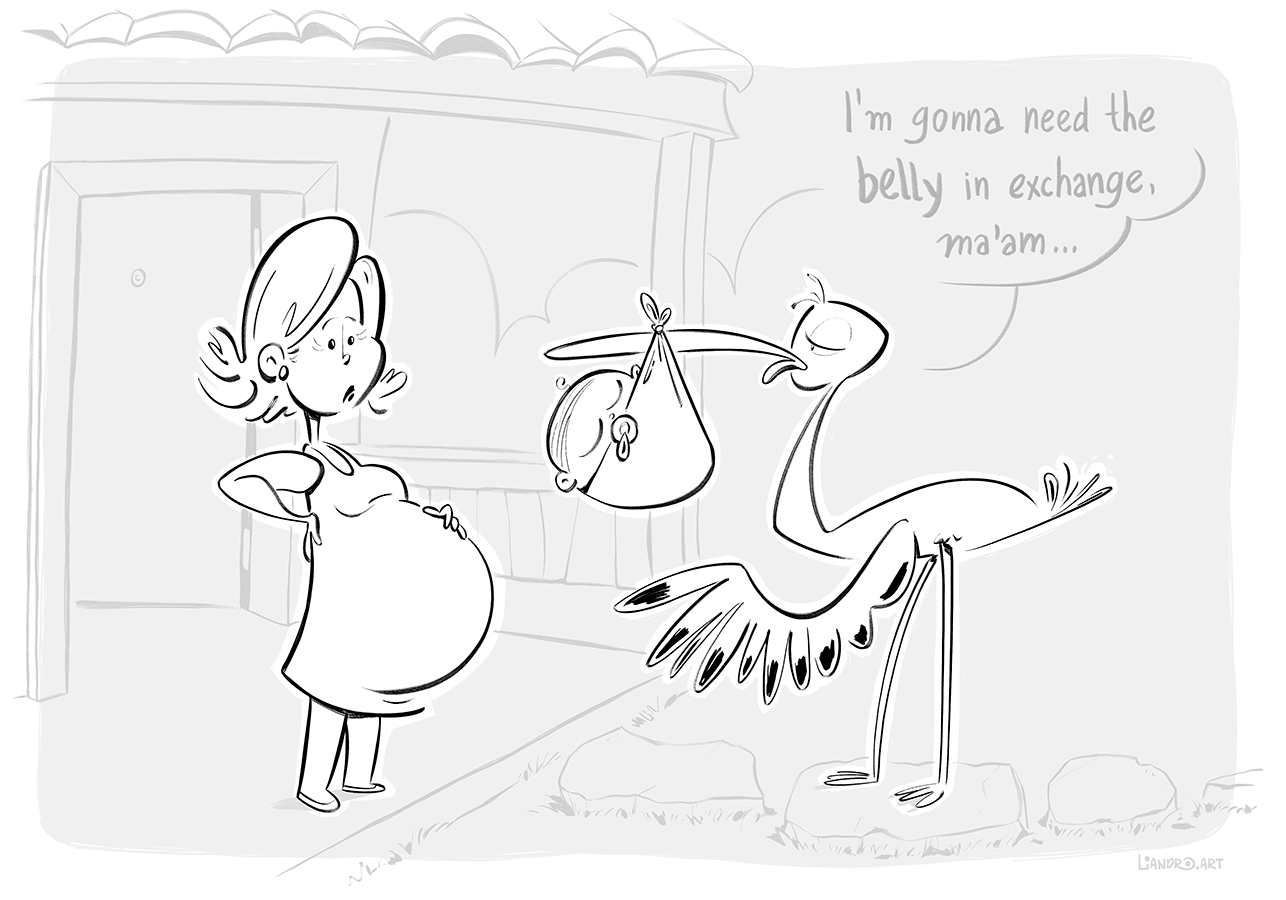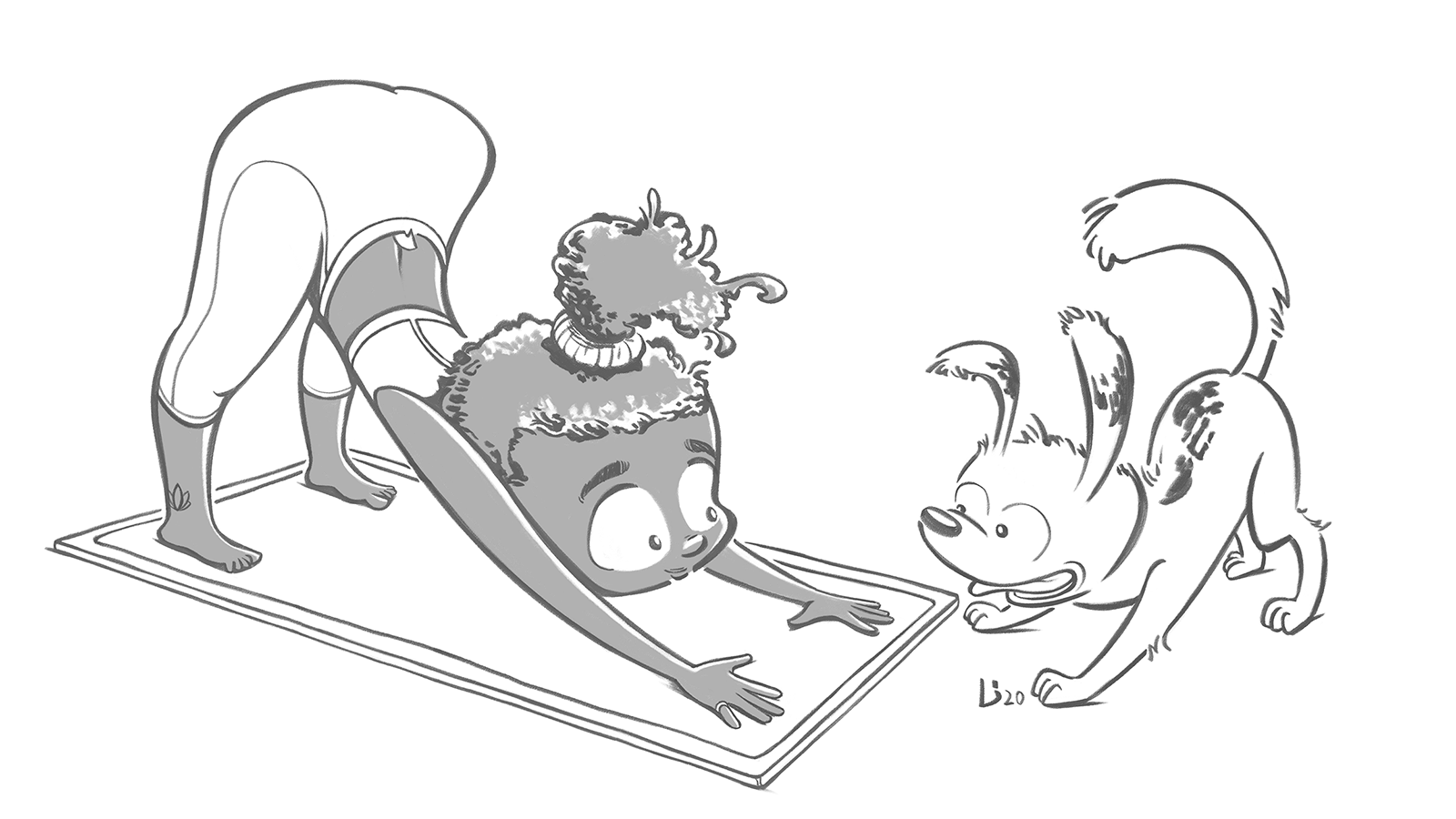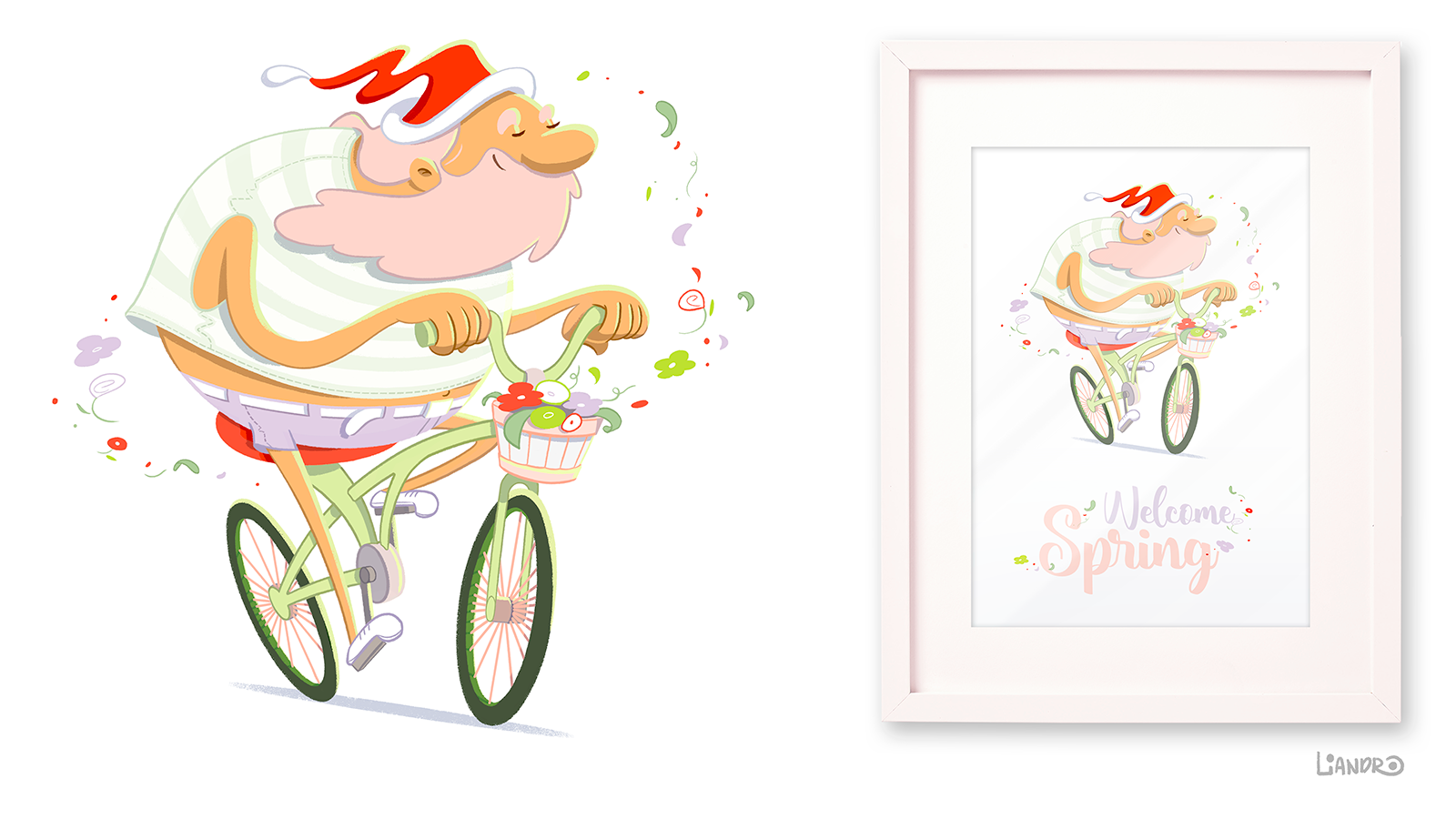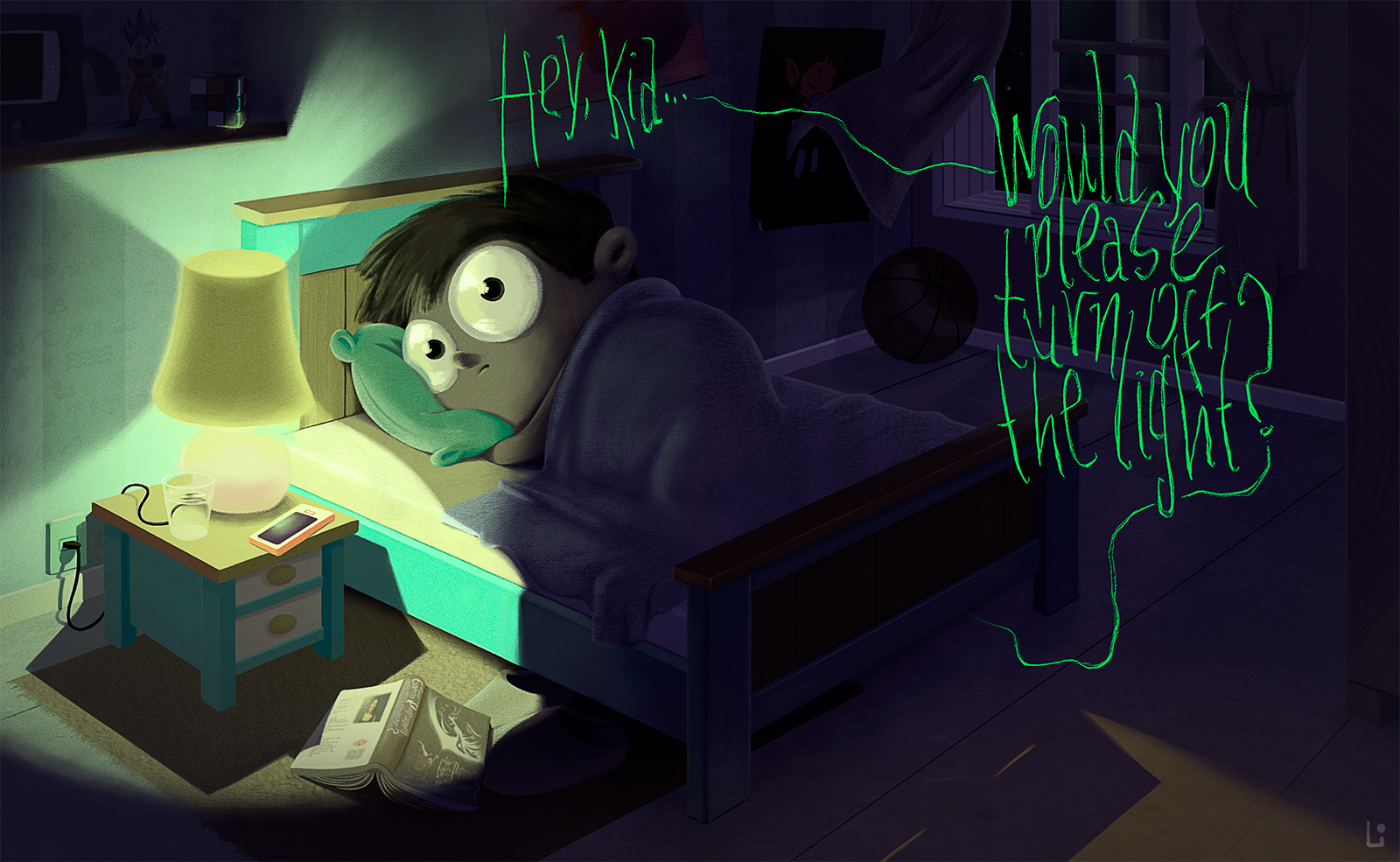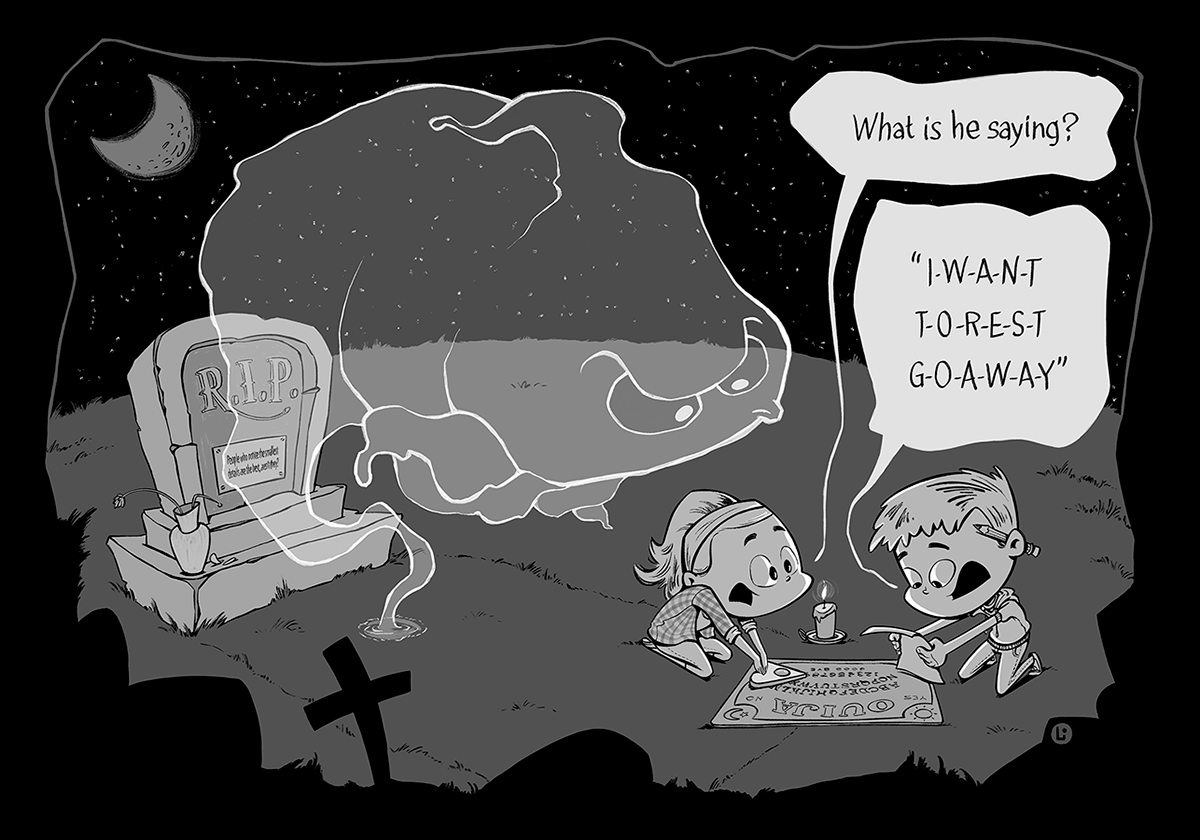 want cartoons IN YOUR E-MAIL? :)
Sign up for free and get my updates right in your inbox.