My name is Liandro Roger,
I'm a cartoonist and teacher. I create art projects with illustration and comics, sometimes also merging with a bit of animation/multimedia. I teach about drawing, design and creativity at the Federal University of Ceara and at Proko.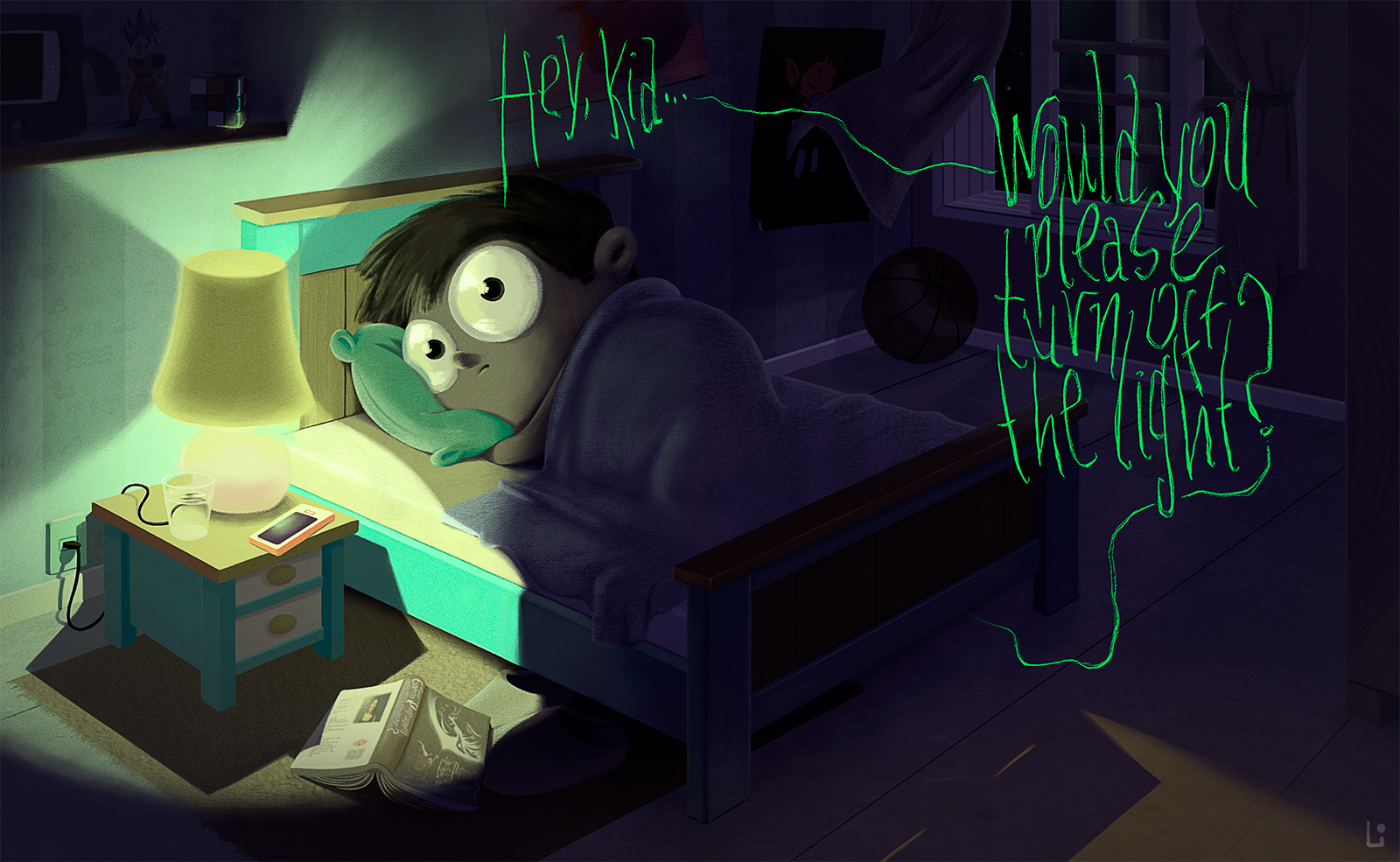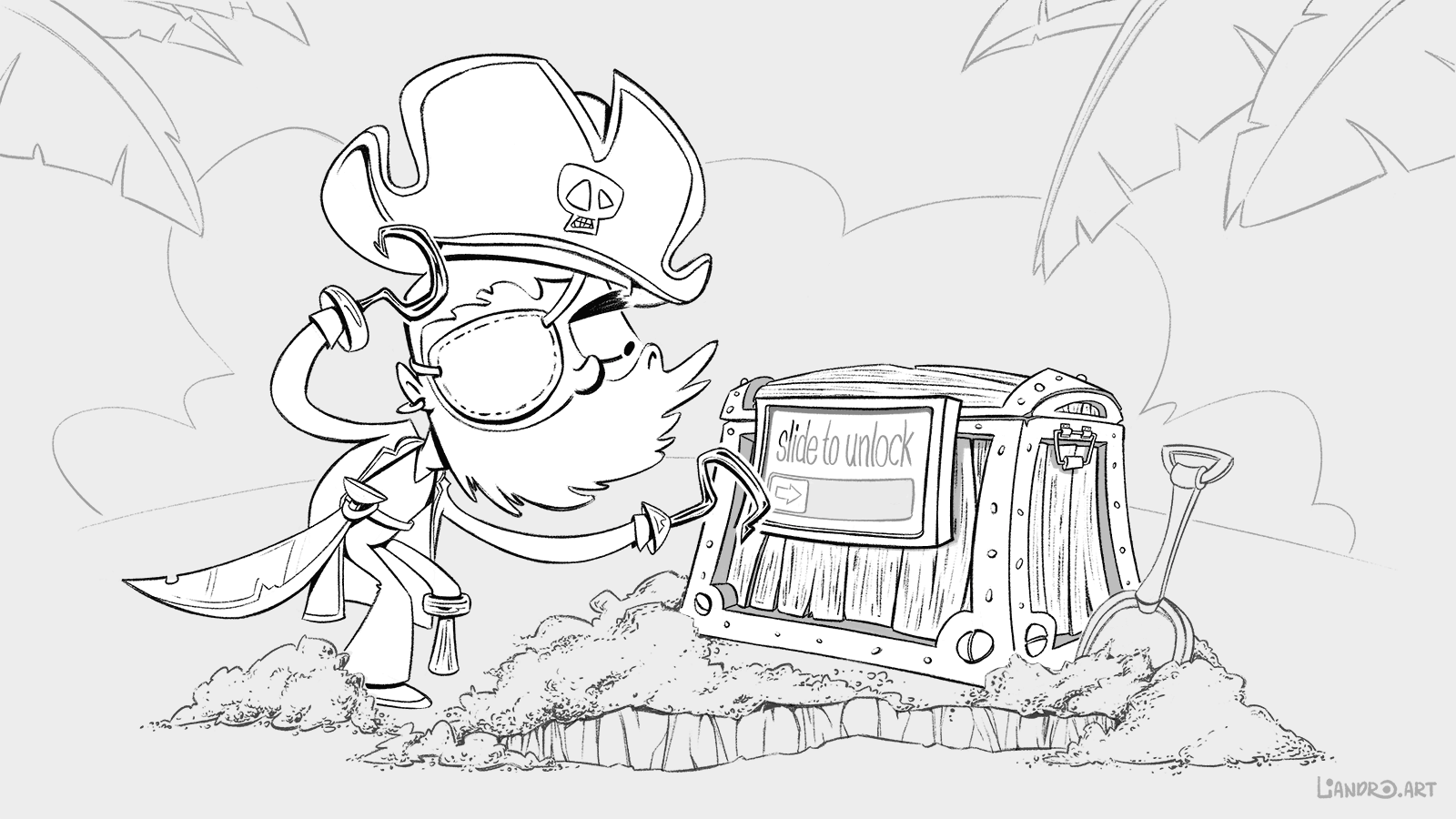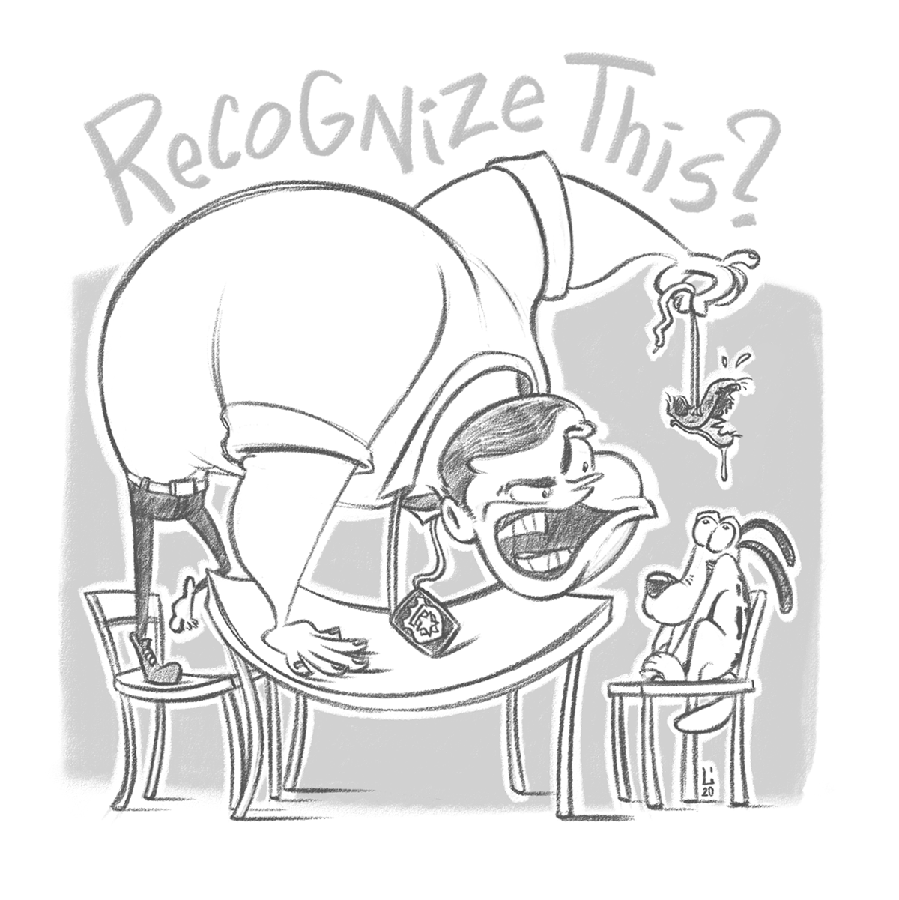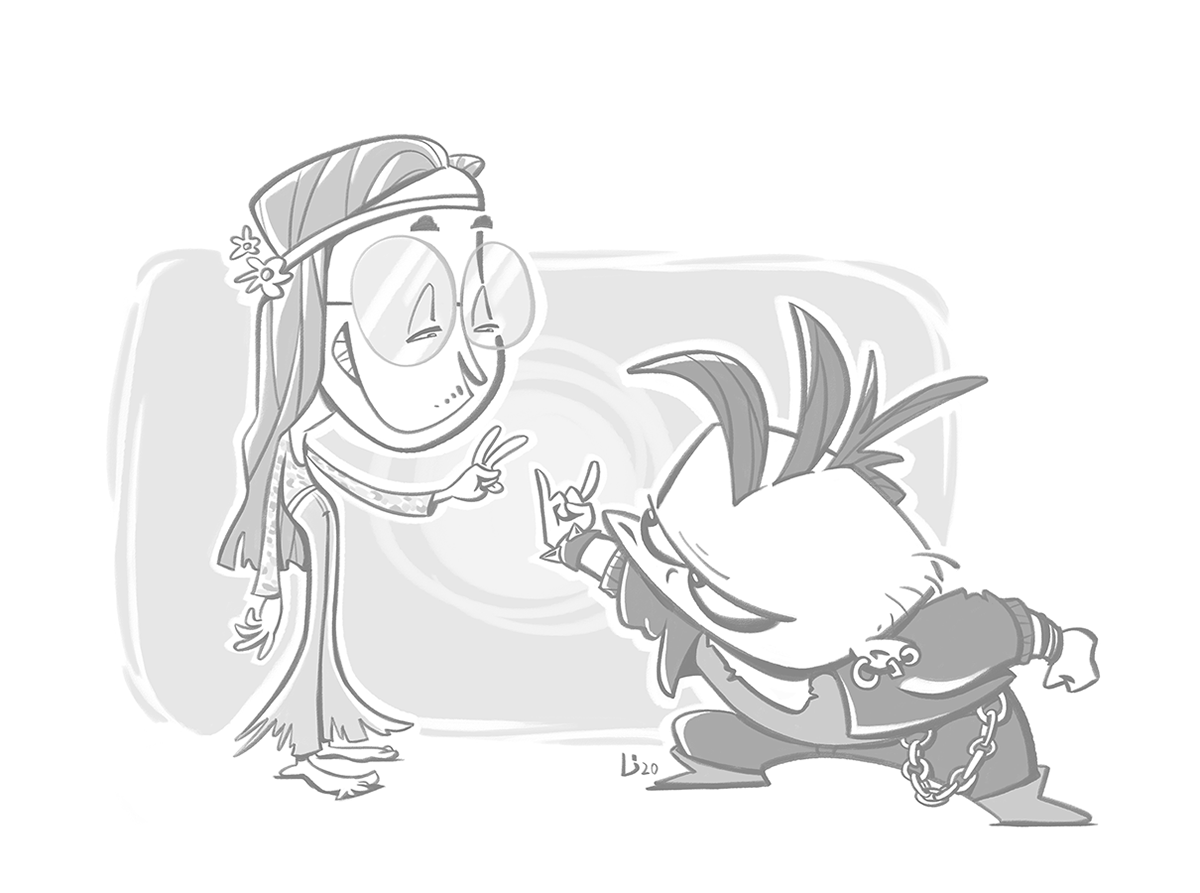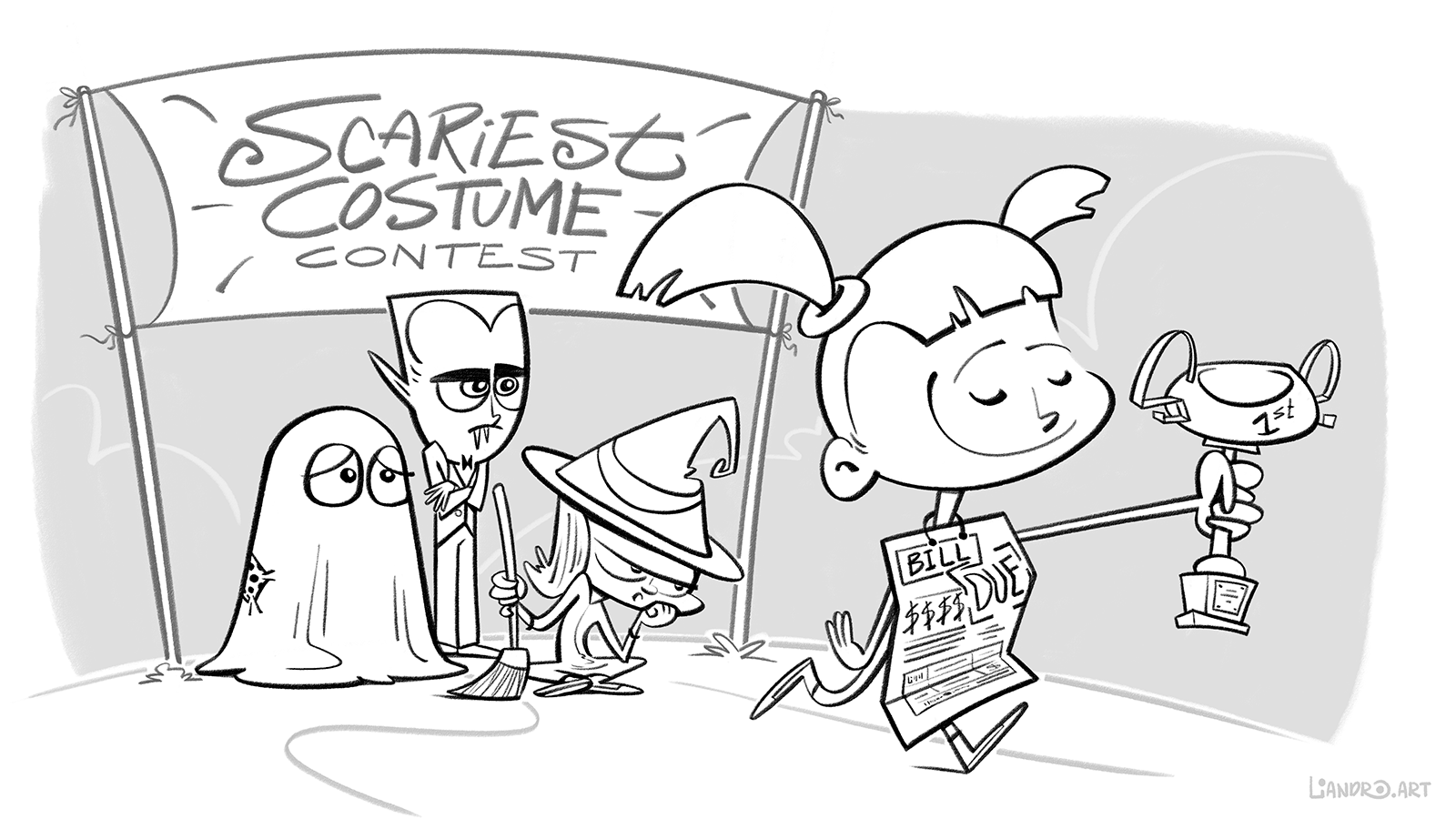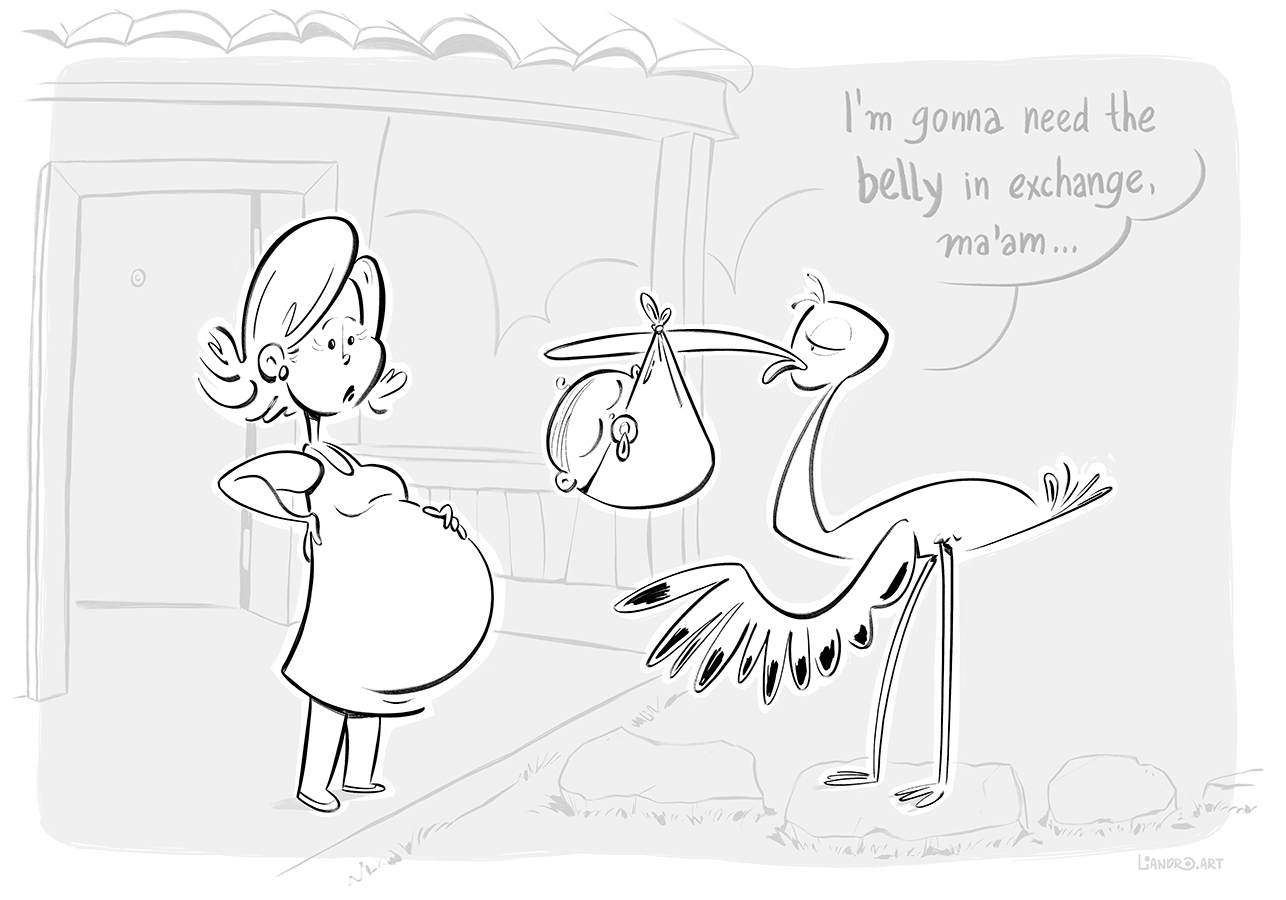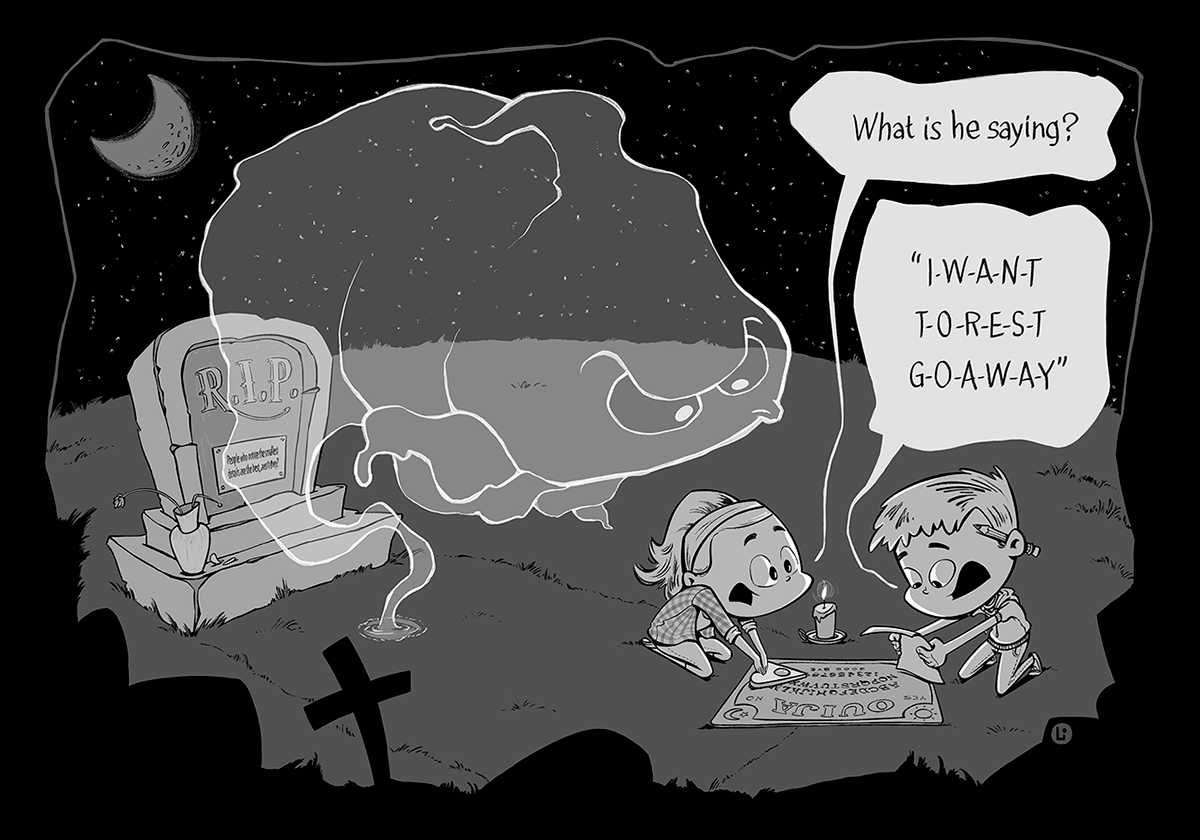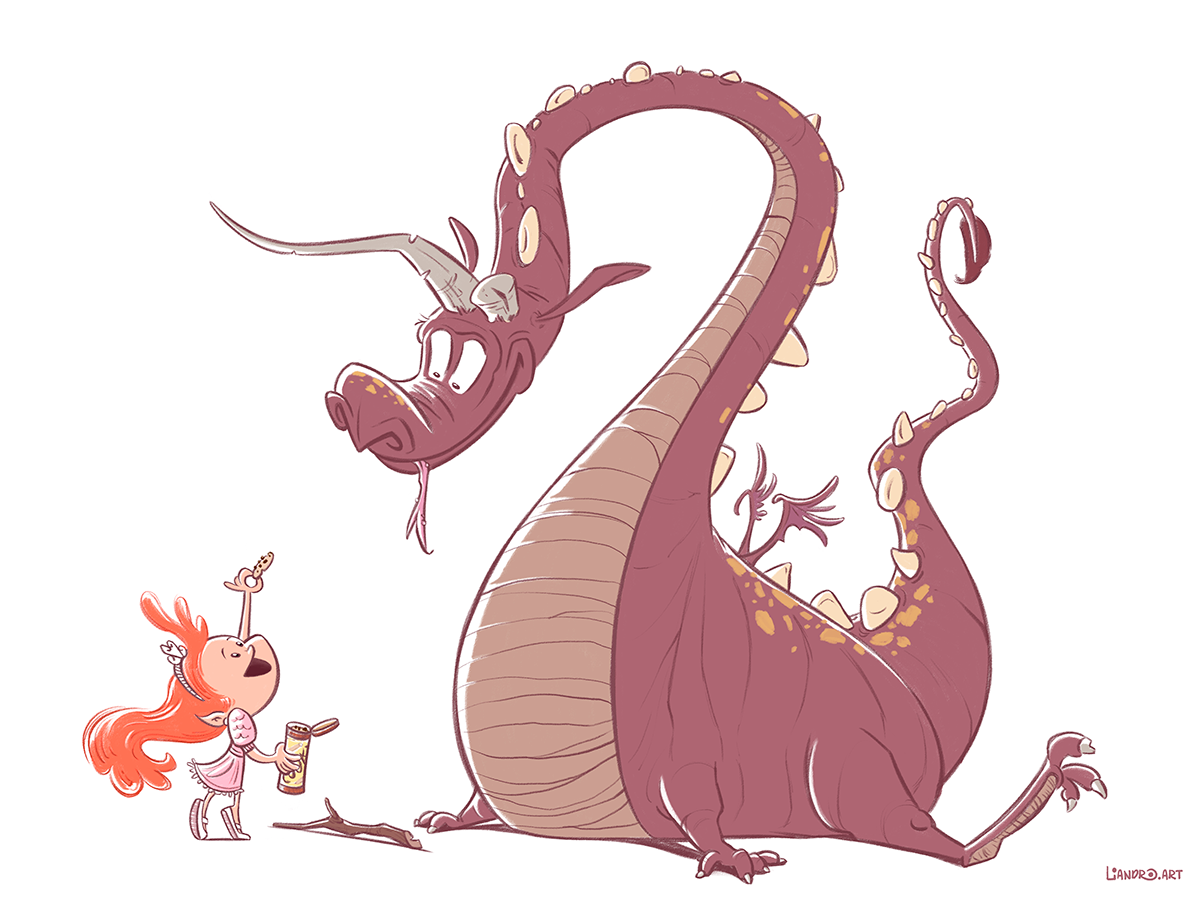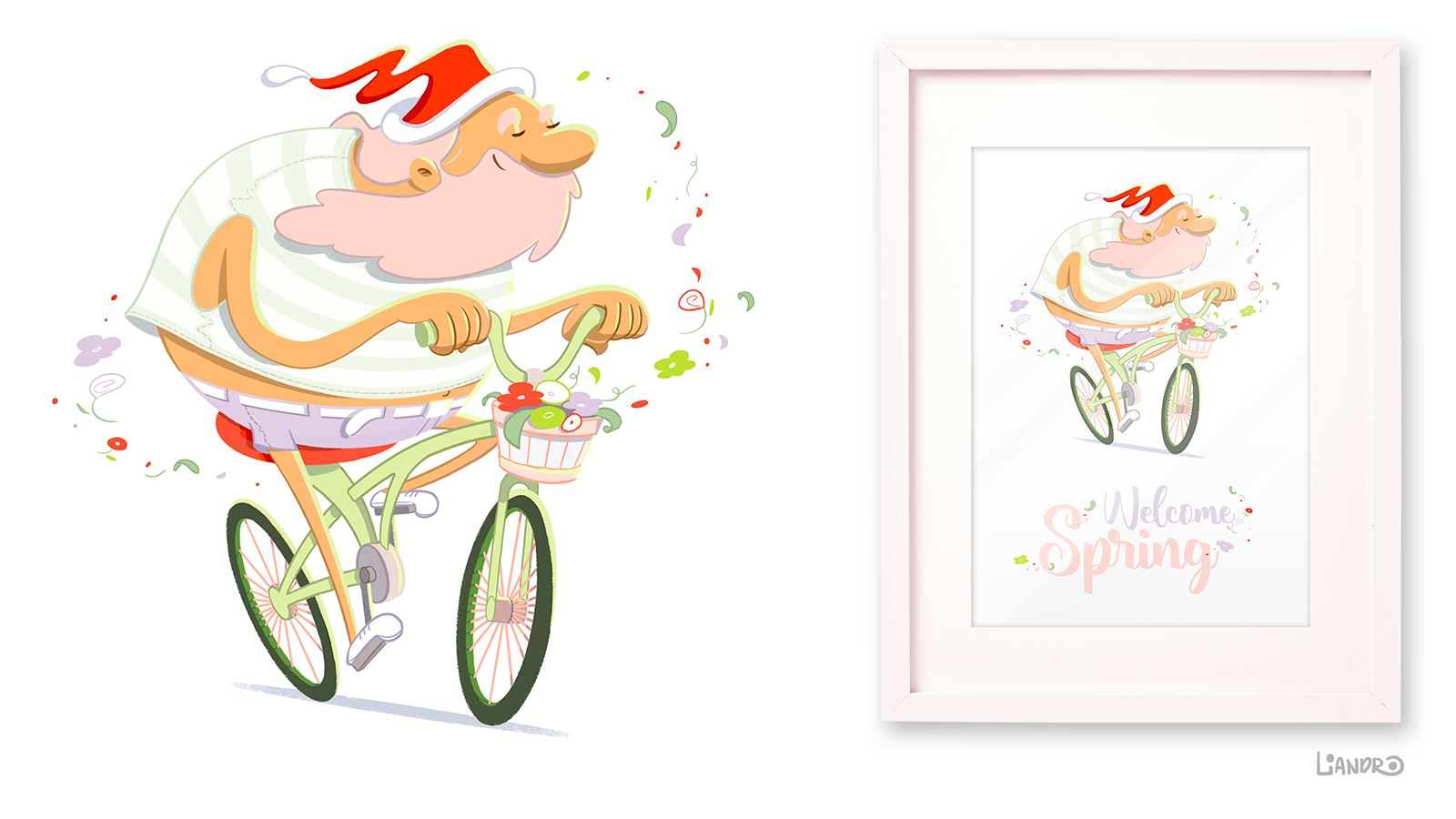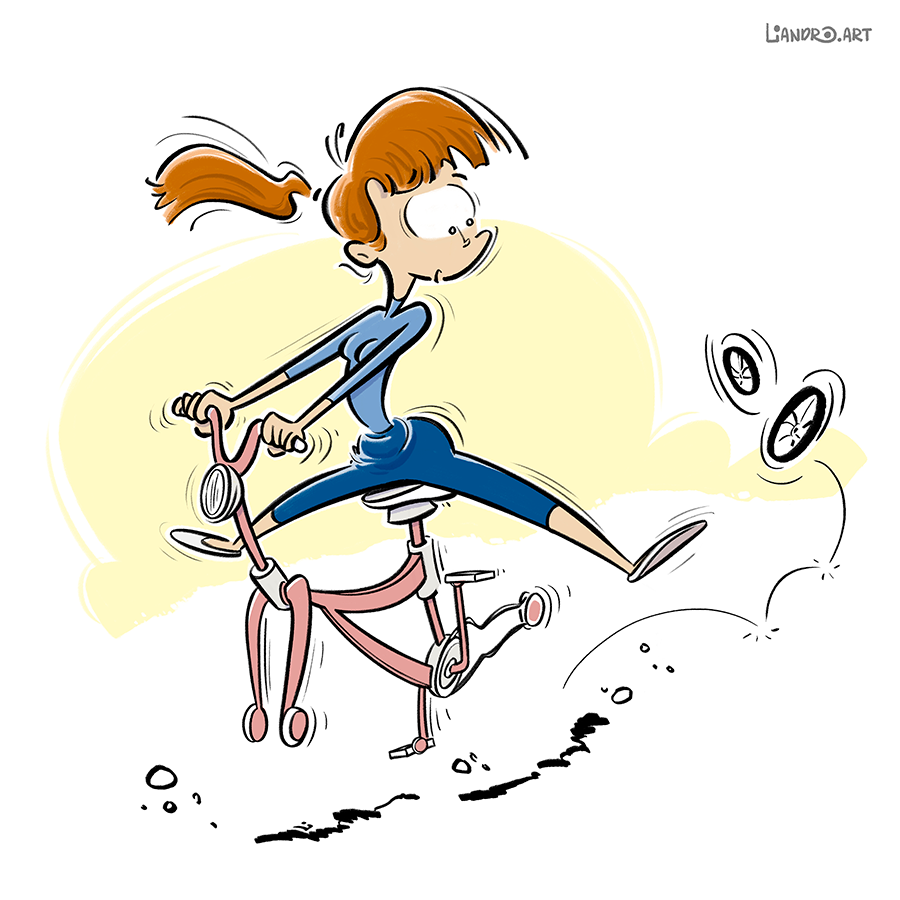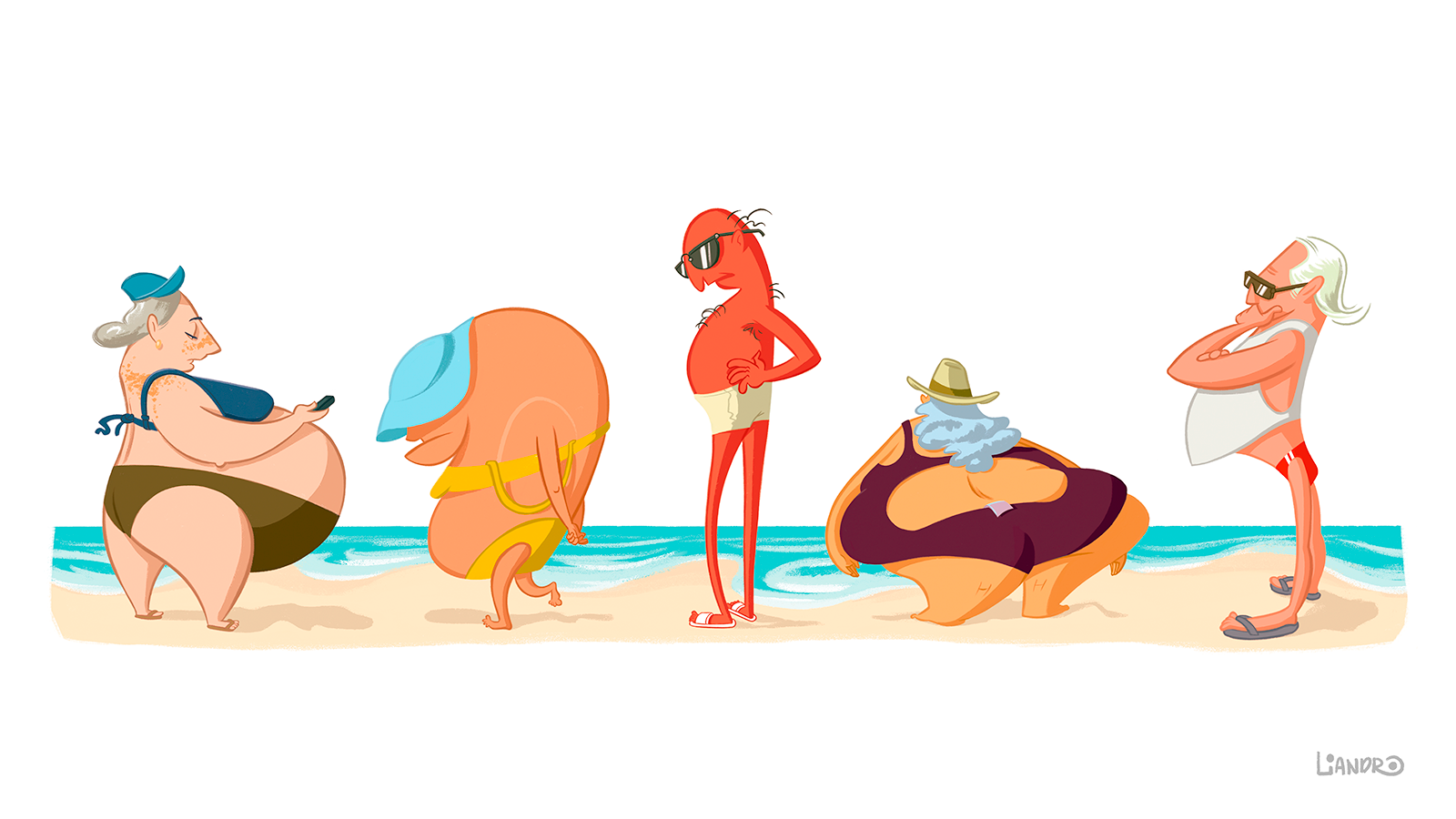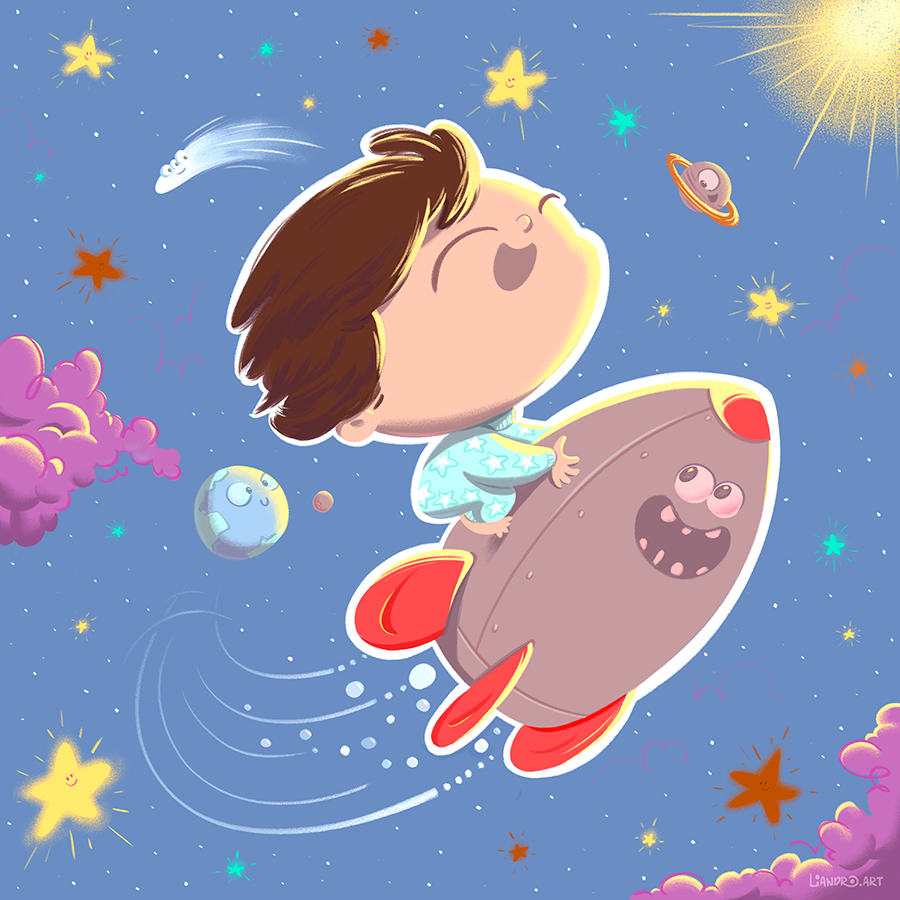 WANT toons in your mail? :)
Sign up for free and get my updates right in your inbox.